There are plenty of great vehicles available out there, but which one is really right for you? That's where we come in. Our team at Land Rover New Orleans has tried out tons of different makes and models in our new Land Rover inventory and come back with detailed reviews to help you find the vehicle that's right for you.
Whether you're near New Orleans or Metairie, you're going to want to read our extensive collection of Land Rover reviews and Range Rover reviews to help you determine your perfect vehicle. From used models to the newest styles, we've got everything you're looking for!
Land Rover Reviews: What You Can Learn
Our reviews provide you with comprehensive information on everything you need to know about the vehicle you're thinking of purchasing. From detailed specs to information on trim levels, safety features, and towing capacity, our Land Rover reviews have got you covered! So start reading to see which Land Rover is the right fit for you.
Land Rover Defender Peview:
Land Rover Discovery Reviews:
Range Rover Reviews:
Ranger Rover Features & Performance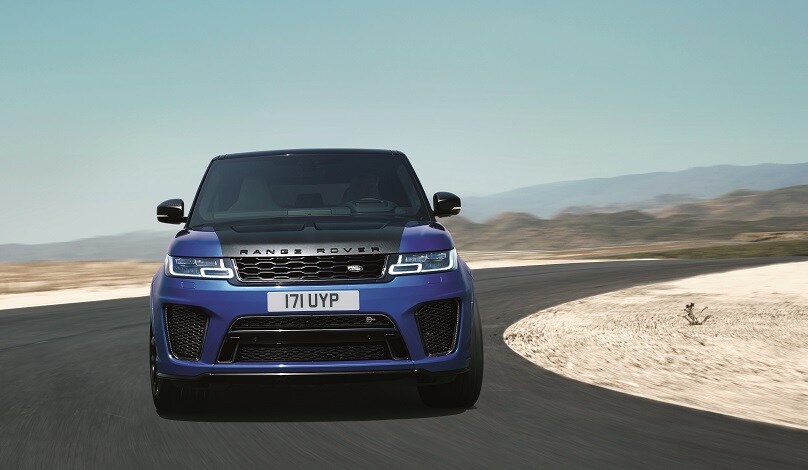 The Range Rover is a vehicle with power and luxury to spare. It's a durable, reliable vehicle that's a ton of fun to drive, whether you're on the highway or off-roading on an adventure. With amazing speed and plenty of features to explore, you're going to love driving the new Range Rover.
There's tons of powerful technology to be had in the new Range Rover! For those that like to take their Land Rover on off-road adventures, the Terrain Response® 2 feature is a must-have. It helps to adjust your car's engine and driving based on the terrain and driving conditions, ensuring you're always operating at peak performance.
Visit Our Land Rover Dealership Near New Orleans Today
Now that you've got a solid idea of all the great options, it's time to start checking the reviews out for yourself. Whether you're looking for Range Rover reviews or Land Rover reviews, we're on hand to answer your questions, so read on!
And once you finish reading all our great reviews, it's time to schedule a test drive and see what the excitement is all about. Head on over to Land Rover New Orleans today! We're proud to serve New Orleans and Metairie, and we can't wait to serve you too!