Transmission Repair near Metairie LA

As you travel through lively Metairie, Louisiana, perhaps to a baseball game at Shrine on Airline or to a show at the Jefferson Performing Arts Center, a smooth ride is a must. Nothing can cause delays in your weekend dinner plans or morning commutes quite like malfunctions under the hood.
Has your car's transmission begun showing signs of disrepair? Don't delay, as the transmission is essential to your vehicle's performance. Contact the team at Land Rover New Orleans to schedule service right away.
What Does the Transmission in Your Land Rover Do?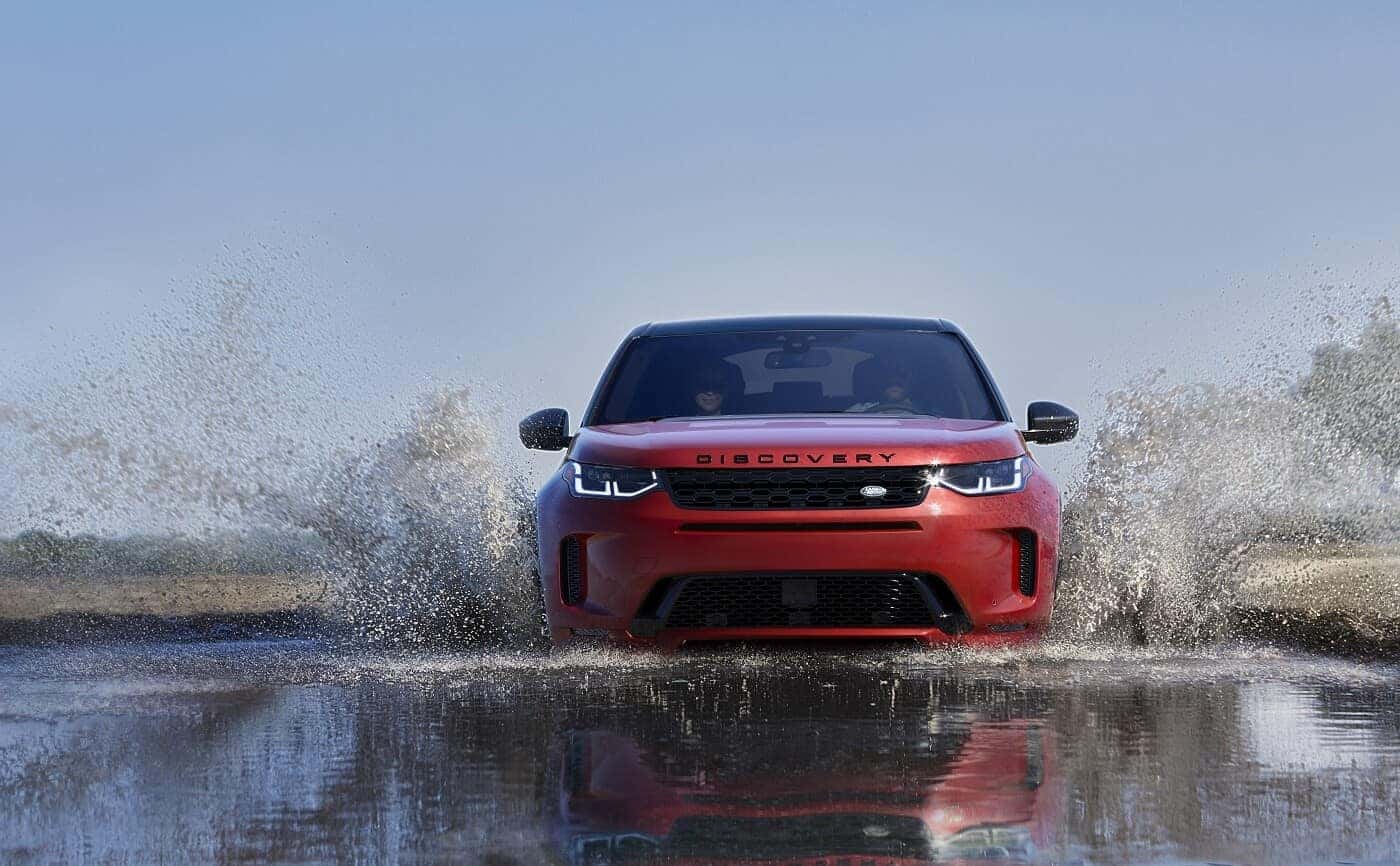 While most people credit the engine as the beating heart of a vehicle, it's not the only key component pushing your Land Rover forward day after day. The transmission is another vital piece of your vehicle's powertrain. Without it, you wouldn't get very far.
The transmission itself distributes power to the wheels, adjusting that power at any given speed. Gears shift as you accelerate or decelerate, ensuring the ride is seamless.
When transmission troubles arise, fuel economy may diminish. As the transmission malfunction escalates, your car may cease to move at all. For this reason, Metairie drivers should contact our team for transmission repair when the first signs arise.
What Are the Signs That Transmission Repair Is Needed?
You don't necessarily need to be an expert to identify when the transmission in your Land Rover needs a little work. Keep an eye out for some of these common signs.
Your car is struggling to switch gears. You may even feel them slipping out of place during your drive. The engine will rev, and you'll have a delay in acceleration.
You might hear unusual sounds when in Neutral. As opposed to quiet, you may hear odd clunking or other noises that seem out of place.
The car is grinding or shaking when attempting to switch gears. This is a problem that primarily affects automatic transmission vehicles.
Transmission fluid is leaking. This fluid is easy to identify, as it is red in color and has what some would describe as a sweet smell.
The Check Engine light is on. This is a simple indicator but no less significant than the others!
You Can Rely on Our Service Department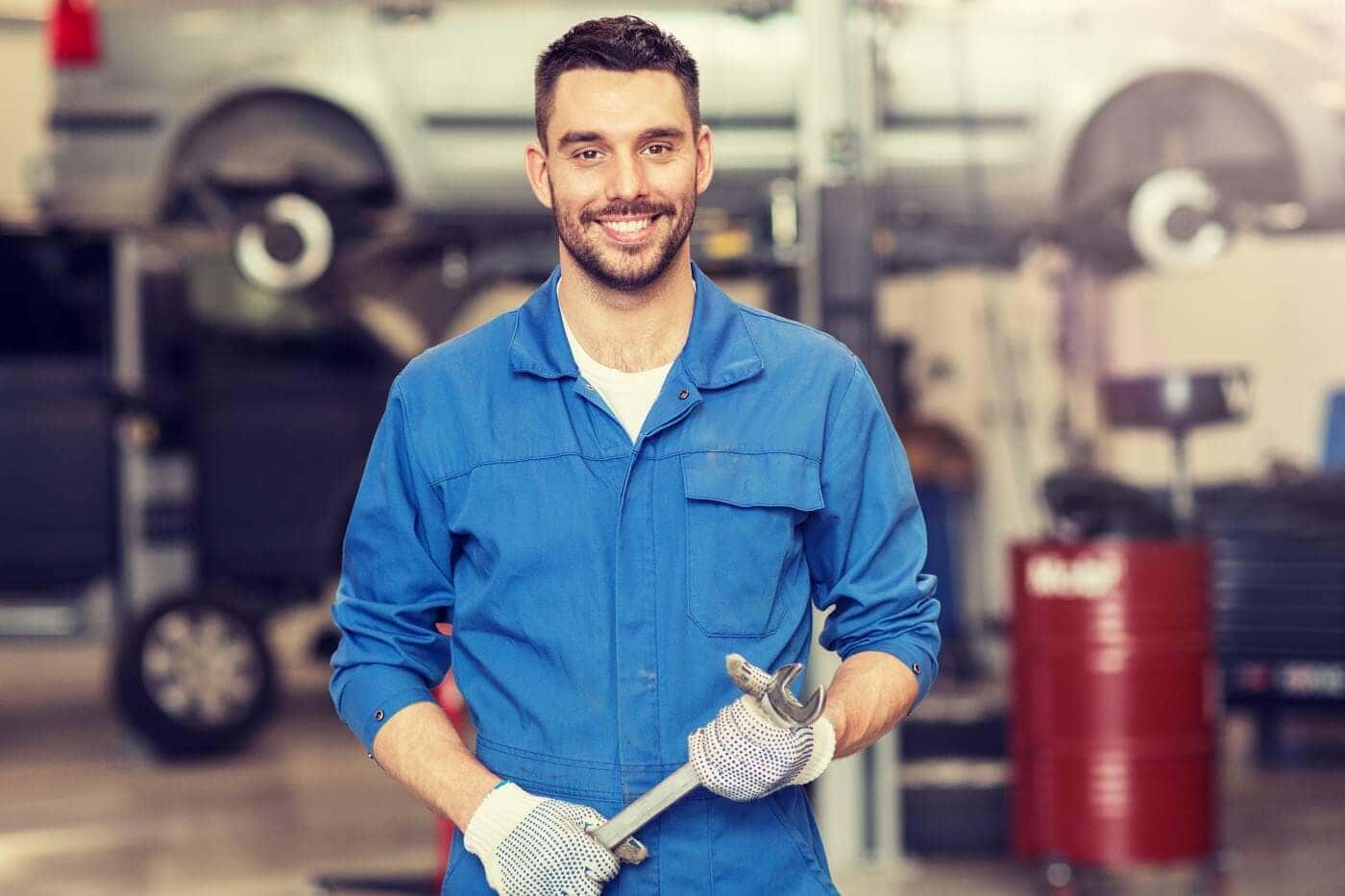 You don't have to miss your daily trips to Lafreniere Park just because your transmission needs some extra attention. The team at our Land Rover dealer is ready to handle any repairs your vehicle may need, whether it's a simple flush of transmission fluid or something more complex.
We'll assess each component of your vehicle's transmission to determine wear or damage. Our team can replace any parts needed and get your car moving again—all in a timely manner. We'll make sure you're ready to hit the streets of Metairie as soon as possible!
Schedule Your Transmission Repair Online
Do any of the signs we've discussed above sound familiar? If so, then you'll want to make a service appointment today. Fortunately, scheduling transmission repair at our Metairie-area dealership is easy. Just fill out a contact form here on our website. One of our helpful team members at Land Rover New Orleans will be in touch soon to confirm your appointment!