Transmission Repair near Kenner, LA
Have you found yourself in need of transmission repair near Kenner, Louisiana? The transmission inside your vehicle is quite important to its overall integrity, so you'll want to provide prompt repair. Fortunately, when your vehicle does need this type of automotive attention, we're positioned well to help here at Land Rover New Orleans.
Read along to learn more about your vehicle's transmission and how we can help you here at our service center.
What Does a Transmission Do?
If you've found this page, you're aware of your vehicle's transmission. You may be curious, though, as to what exactly it does as it works within the powertrain.
Well, your transmission is quite an important player. As the engine pumps out power, the transmission is responsible for optimizing the outputs, guiding the rest of the vehicle in terms of your desired speed. As you press the gas pedal, the transmission regulates the force put out by the engine, shifting gears as it sends this force to the wheels.
Without a transmission that works properly, your vehicle won't be able to accelerate normally.
How to Spot a Faulty Transmission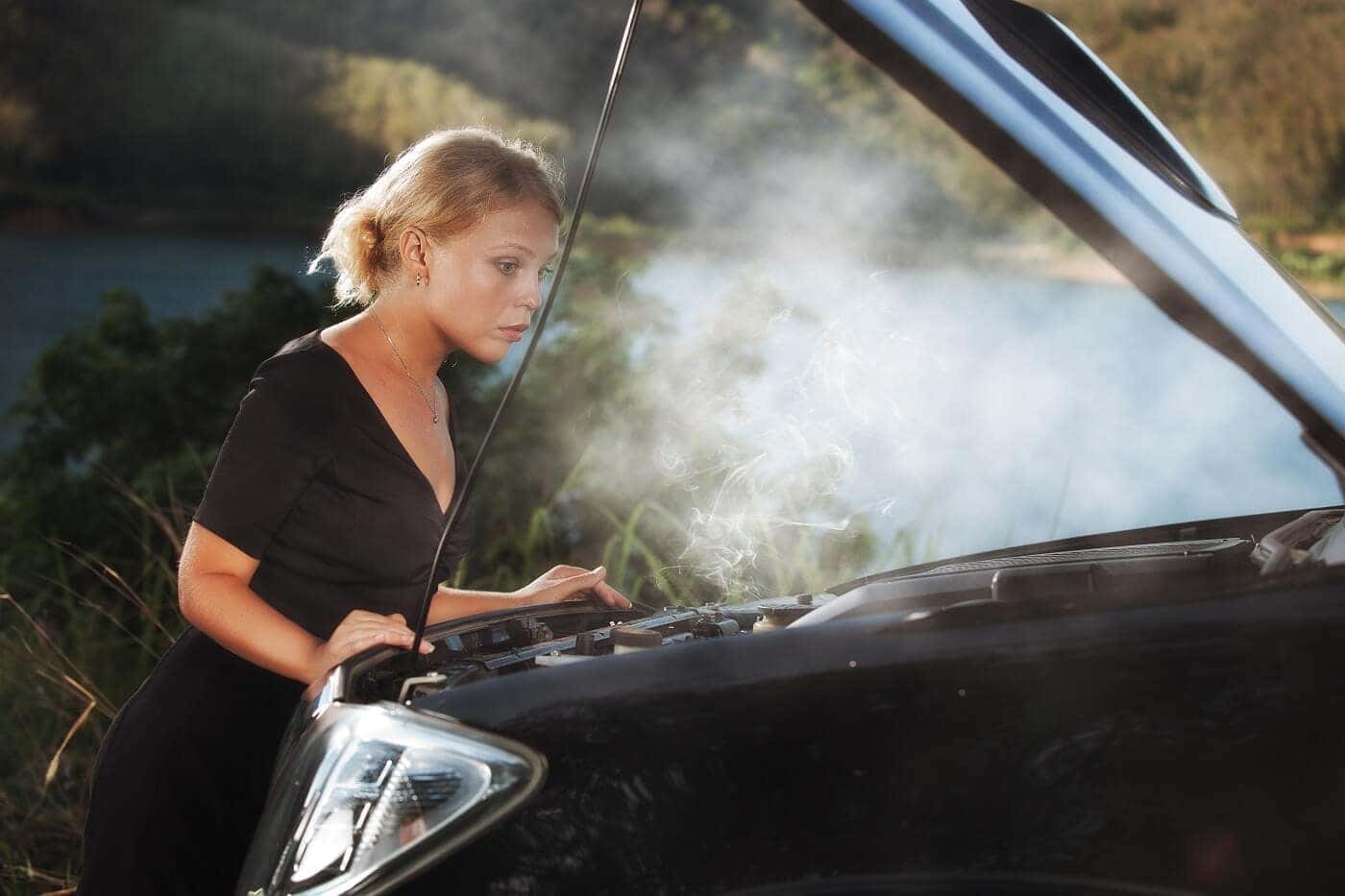 While the transmission is quite important, it usually does not require a lot of attention. Nonetheless, it's important to be able to identify a potential transmission issue when one occurs. One tell-tale sign of a transmission issue is the inability of your vehicle to shift gears. While you're driving, if the car seems unresponsive to the pedal—not accelerating and shifting—it usually means the transmission has misfired.
If your vehicle makes unusual engine noises or you experience grinding/shaking while driving, it can also point to a transmission issue. In order to determine that the transmission is malfunctioning, you'll want to bring in your vehicle.
Tending to Your Transmission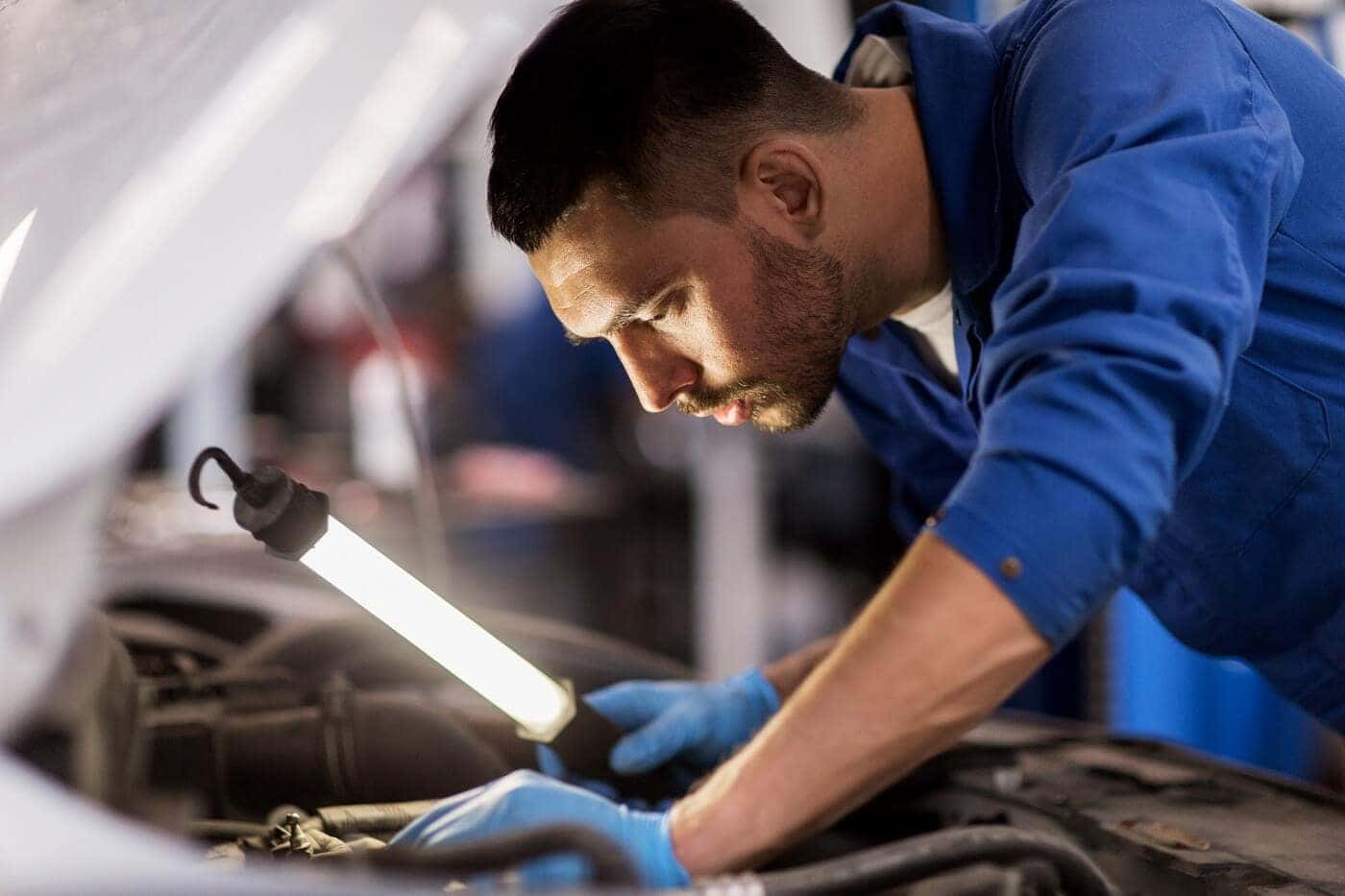 When you do suspect transmission issues, the good news is we'll be able to help. Here at our facility, we've got a team of trained technicians who are experienced and well versed when it comes to the ins and outs of your vehicle's powertrain.
Once your car is here at our service center, our team will get down to work. Looking under the hood, we'll be able to pinpoint what has misfired within the transmission, repairing it efficiently and effectively so you can get back out on the roadways.
Schedule Transmission Repair near Kenner, LA
Whether your vehicle needs transmission repair today, tomorrow, or months down the line, we'll be able to assist here at our service center. Heading online, you'll be able to schedule transmission repair near Kenner, LA, seamlessly.
Here at our Land Rover New Orleans service center, we'll work hard and fast so you can resume roaming in no time. Have questions before your scheduled service? Feel free to contact our team. We're proud to serve local drivers and hope to assist you soon!