Transmission Repair near Hammond, LA
---

---
Transmissions are a vital part of our vehicles. Sometimes the unexpected happens, and the transmission doesn't perform the way it should. This can mean it's time to visit a service center for a transmission repair.
Land Rover New Orleans has an on-site service center that can help with transmission repairs near Hammond, Louisiana. We've also included some information below about transmissions and signs to look out for!
---
What Does My Car's Transmission Do?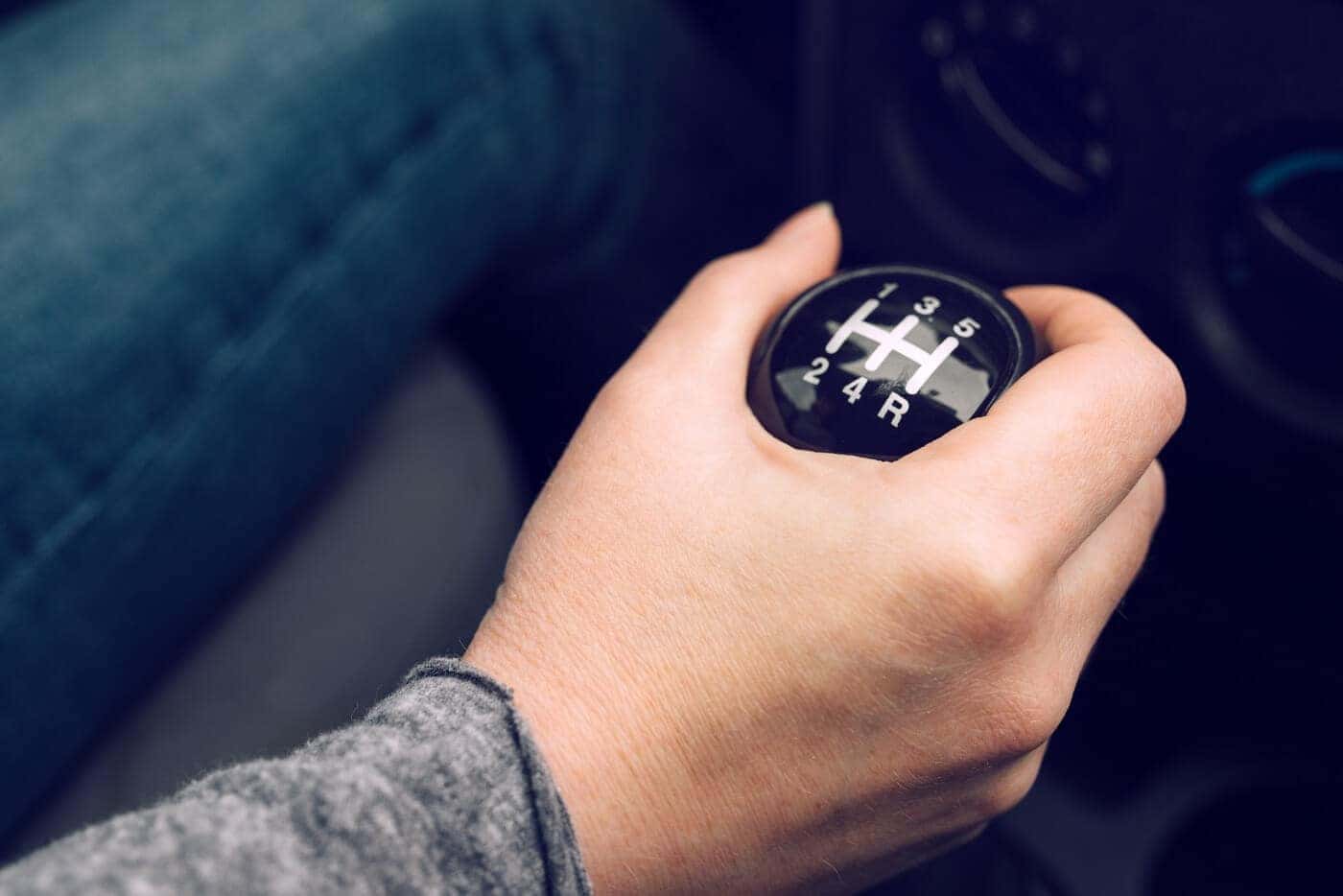 A car's transmission moves the power from the engine to the wheels. Without the transmission, your vehicle's wheels wouldn't get the power they need to move your car.
There are several types of transmissions, although most fall under one of these two categories:
A manual transmission can also be known as a "stick shift." Drivers change the gears using a clutch pedal and a shifter.
An automatic transmission changes gears for the driver. It uses a torque converter to shift the gears of your vehicle as needed.
Most vehicles on the market these days have automatic transmissions, although some models offer manual or the option to choose between automatic and manual, depending on how you wish to drive. The latter option often comes with luxury vehicles.
---
Signs Your Transmission May Need Some Repairs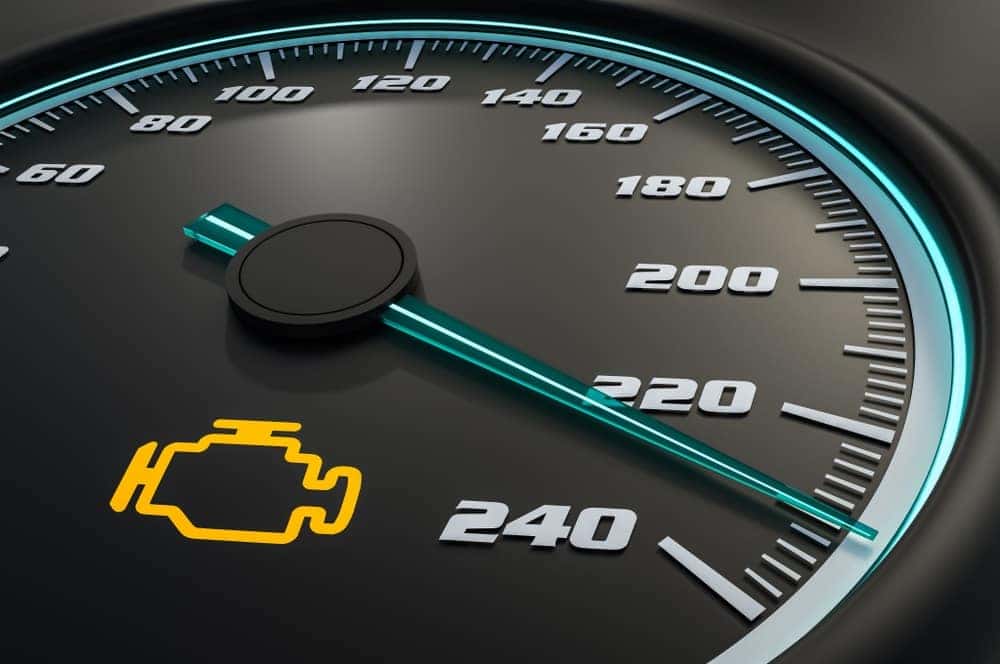 There are a couple signs to watch for that let you know if your transmission is experiencing some issues.
The first is the check engine light on your dashboard. This light can have a few meanings, but a transmission issue could be one of them.
Another sign is when you notice gears slipping as you drive. This can seem as though your transmission is popping out of gear.
Have you noticed fluid on a parking space after you've pulled away? If it's red or has a sweet smell, this likely indicates a leak in your vehicle's transmission.
Has your vehicle begun grinding or shaking as you drive? This can indicate a transmission issue as your vehicle shifts gears. You may also hear whining, clunking, or humming sounds.
---
Transmission Service and Repairs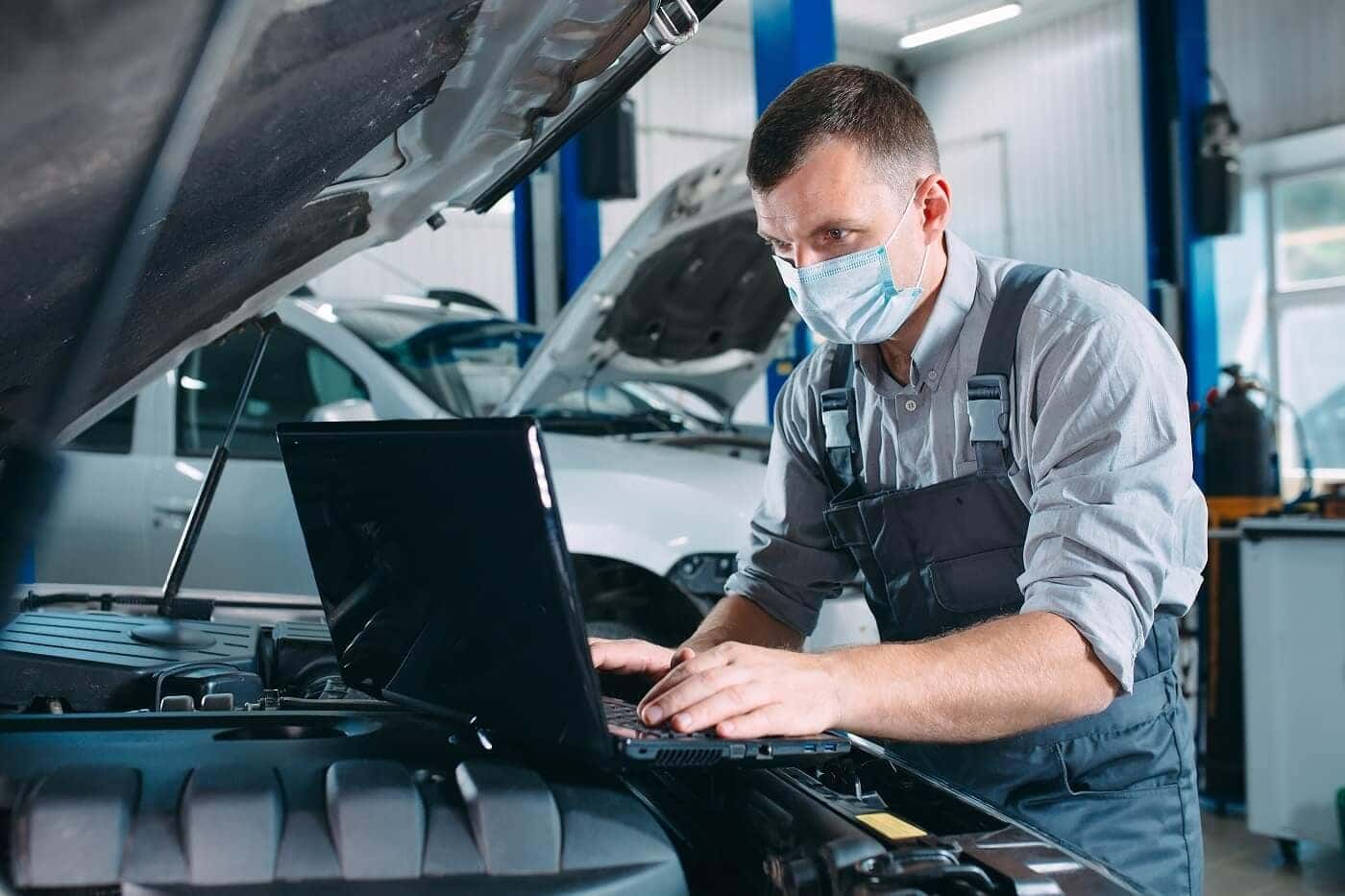 When your transmission needs routine service or repairs, visit our service center. We have Land Rover-certified technicians who can diagnose any transmission issues and repair them. We'll let you know what to expect in terms of repairs and answer any questions you may have about the process.
As we service your vehicle, we'll use genuine Land Rover parts. These parts are made in Land Rover factories for Land Rover vehicles, ensuring a great fit and excellent repair.
We occasionally have service specials available. Be sure to check them before your appointment to see if one of our current specials fits your needs.
---
Schedule Your Vehicle's Transmission Repair Today
Does your transmission show any of the signs we've mentioned above? Drivers around Hammond, LA, can schedule a transmission service appointment at Land Rover New Orleans.
Our team will diagnose the issue and repair your transmission so you can continue to drive your vehicle for years to come. Give us a call or use our online scheduler to schedule today.
---