Tire Service near River Ridge, LA

Searching for tire service near River Ridge, Louisiana? Well, here at Land Rover New Orleans, we're ready to help. Here at our service center, you'll find we're ready to provide efficient and effective tire service so you can get back out on the local roadways in no time.
Read on to learn more about how we can assist as you look to have your tires serviced.
Importance of Tire Health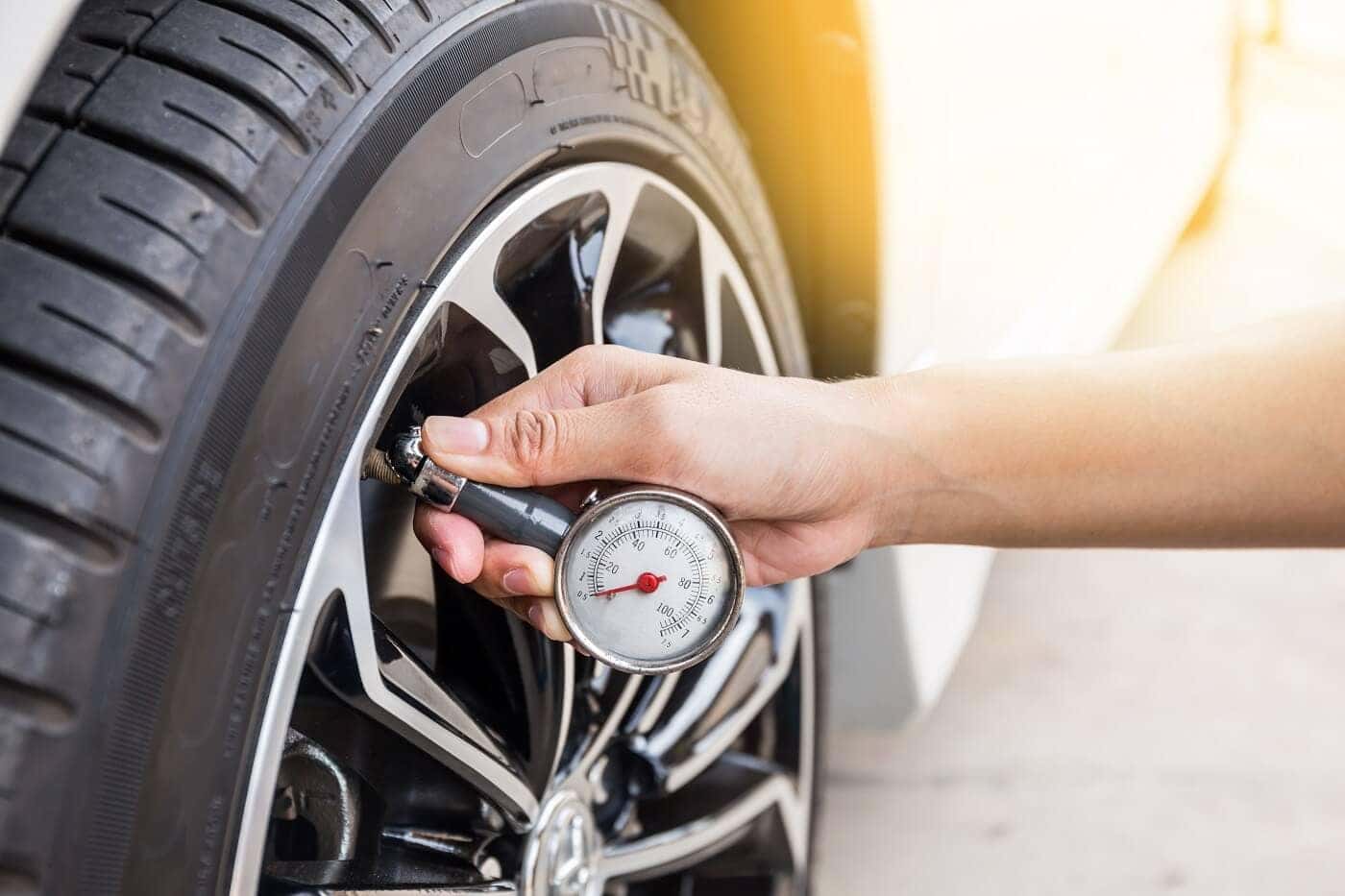 Tires are critical when it comes to the overall performance of your vehicle. Contacting the ground 24/7, they determine the type of ride you'll have behind the wheel, in a number of ways.
First and foremost, tires are important to the handling of your vehicle. Properly inflated, the tires should provide a smooth ride that allows you to sit back and enjoy the scenery as you drive. Additionally, tires are important to the fuel economy your vehicle will earn. Tires that are under-inflated, for example, will decrease the gas mileage your vehicle will get.
Types of Tire Service
As you look to get the most out of your vehicle, you'll want to make sure the tires are in great condition. By scheduling tire service, you can do just that.
Tire service includes a few different things. First, it will cover checking the tire pressure. For Land Rover vehicles, the ideal PSI falls somewhere between 32 PSI and 36 PSI. If your vehicle's tire pressure is lower than that range, it's time to add air.
Tire rotations will also prove important during tire service. Your vehicle's tires can be rotated in a few different ways:
Rearward cross
X-pattern
Forward cross
No matter which way they're rotated, it will ensure the tread wears evenly. This will provide a smoother ride and help extend the life of your vehicle's tires.
Completing Your Tire Service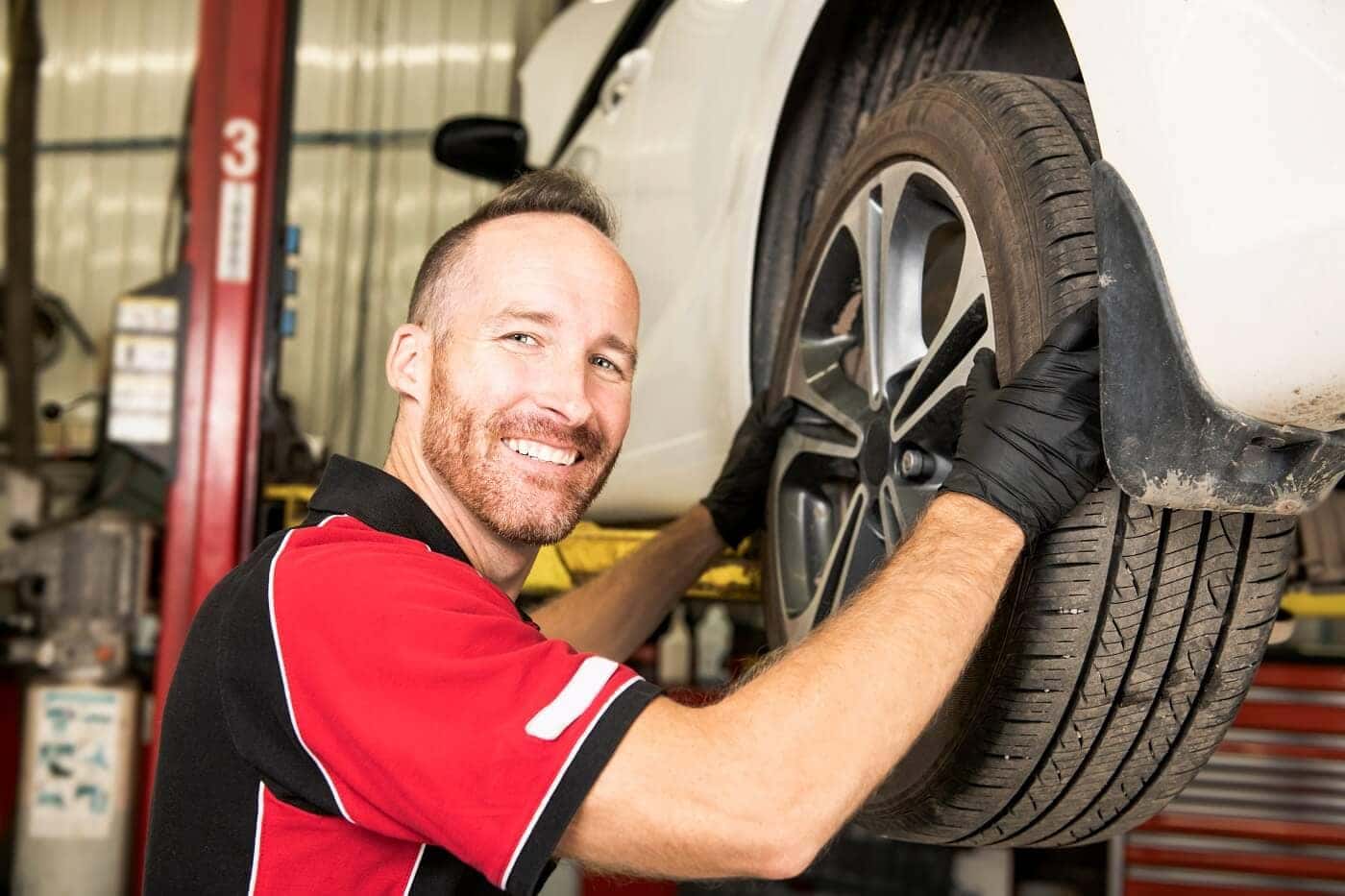 Here at our service center, tire maintenance is one of the simpler services we're equipped to handle. After you schedule an appointment and drop off your vehicle, we can get down to work.
When your vehicle approaches the service interval, our dedicated team of service professionals will handle your Land Rover with TLC. Each of our technicians is trained and highly experienced when it comes to automotive care, so you can count on high-quality service.
Have questions in the meantime? Don't hesitate to reach out to our service team!
Schedule Tire Service near River Ridge, LA
Has the time come for tire service near River Ridge, LA? Just doing some research as you approach your vehicle's service interval? No matter what the case may be, we'll be happy to help here at our Land Rover New Orleans service center.
If you're ready to schedule a service appointment or have questions about how we can assist you, contact us today. We're proud to serve local drivers and will be happy to help you in any way we can.