Tire Service near Hammond LA

Wondering where you can get tire service near Hammond, LA? Whether it's for a quick, routine service or you need to have your car's tires repaired, our service center team here at
Land Rover New Orleans
can help. See below for the type of tire services we offer and how we help drivers in Hammond, Louisiana, and beyond keep their tires in great condition!
---
How Often Do I Need to Schedule Tire Service?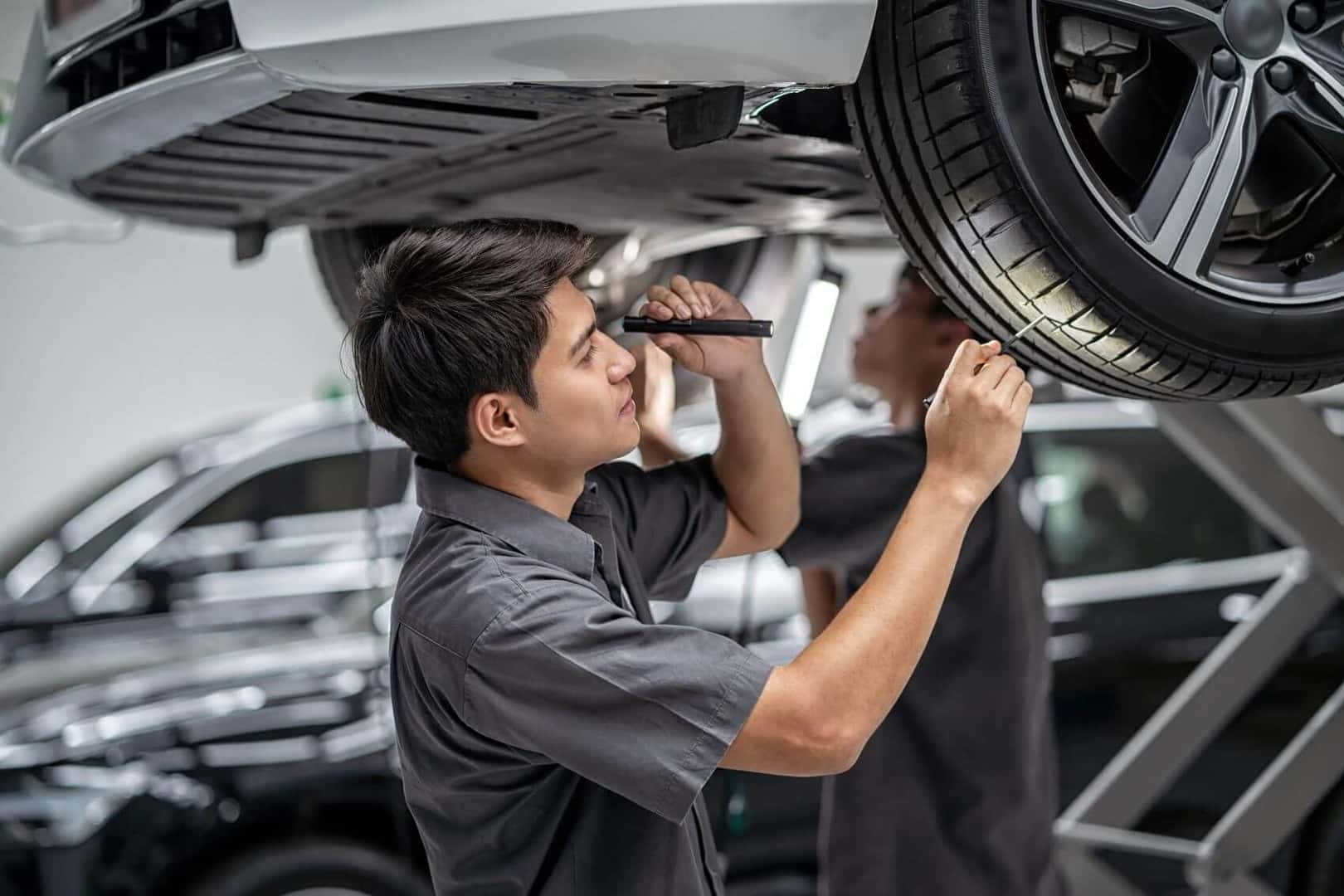 There are a few key tire services you'll want to have done, which include having the tires rotated, and—every once in a while—replaced. It's recommended to have the tires rotated at least once every 10,000 miles and as frequently as every 7,500 miles. Rotating your vehicle's tires can help the tires last longer since it limits any uneven wear to the tires. Once the tires do become worn, you'll want to have them replaced to have the right amount of tread needed to remain safe and stay in control on the roads. Tire replacement is typically done every few years or roughly every 12,000 to 15,000 miles.
---
Tire Services We Provide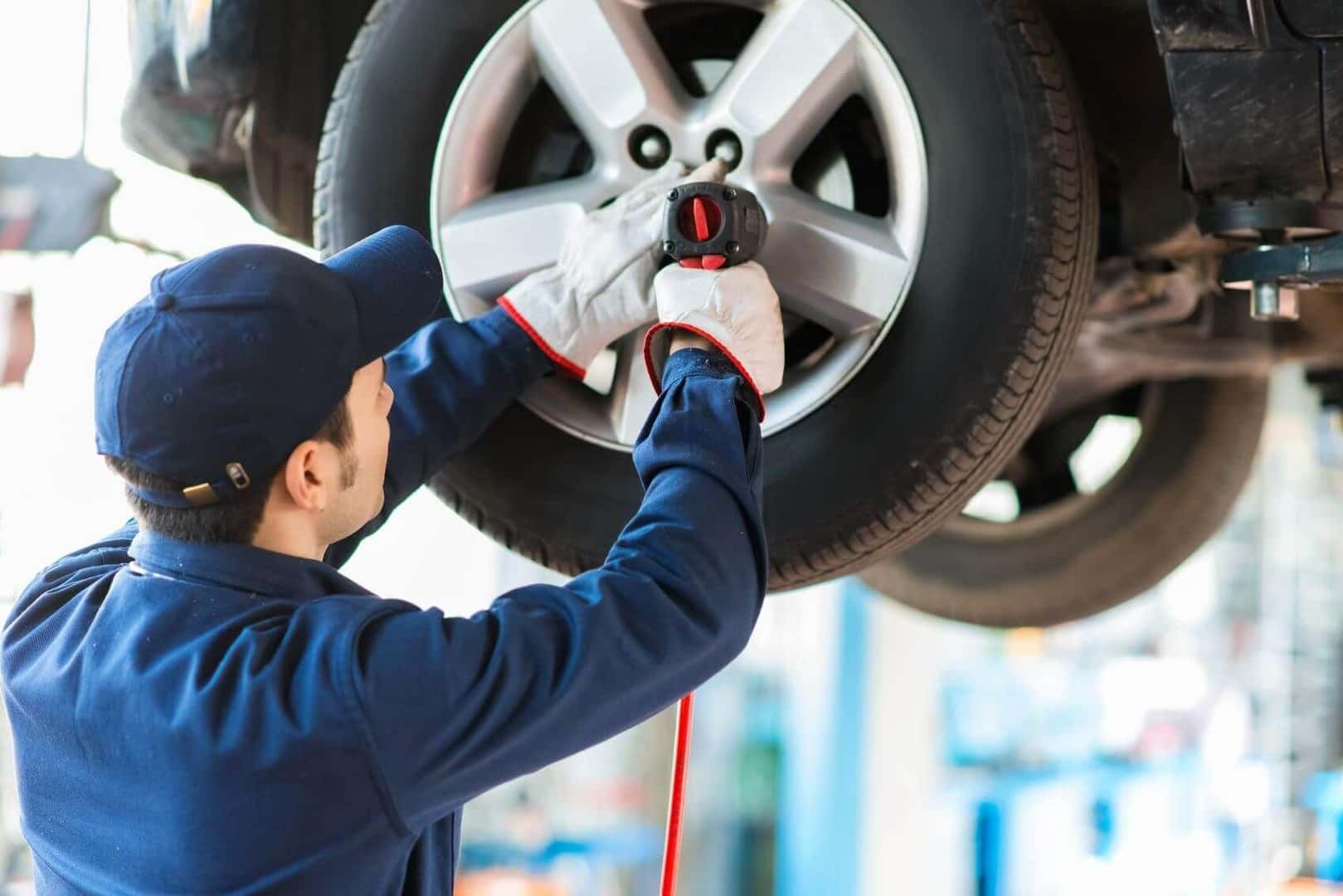 Here at our service center, we can provide all the tire care your car needs! We're able to rotate your tires and can check to see how much tread they have left. Our trained technicians can even inspect your tires to catch any bulges, cracks, or damage before an issue arises. We can even give your tires a tune-up so you'll know they're ready for the big trip you're planning to take or will have peace of mind they'll continue to provide a smooth and safe performance every day. That includes balancing your tries to ensure the weight on them is being evenly distributed. Our techs can also make sure the wheels are properly aligned and your tires have the right amount of air pressure in them.
---
Signs You Need the Tires Repaired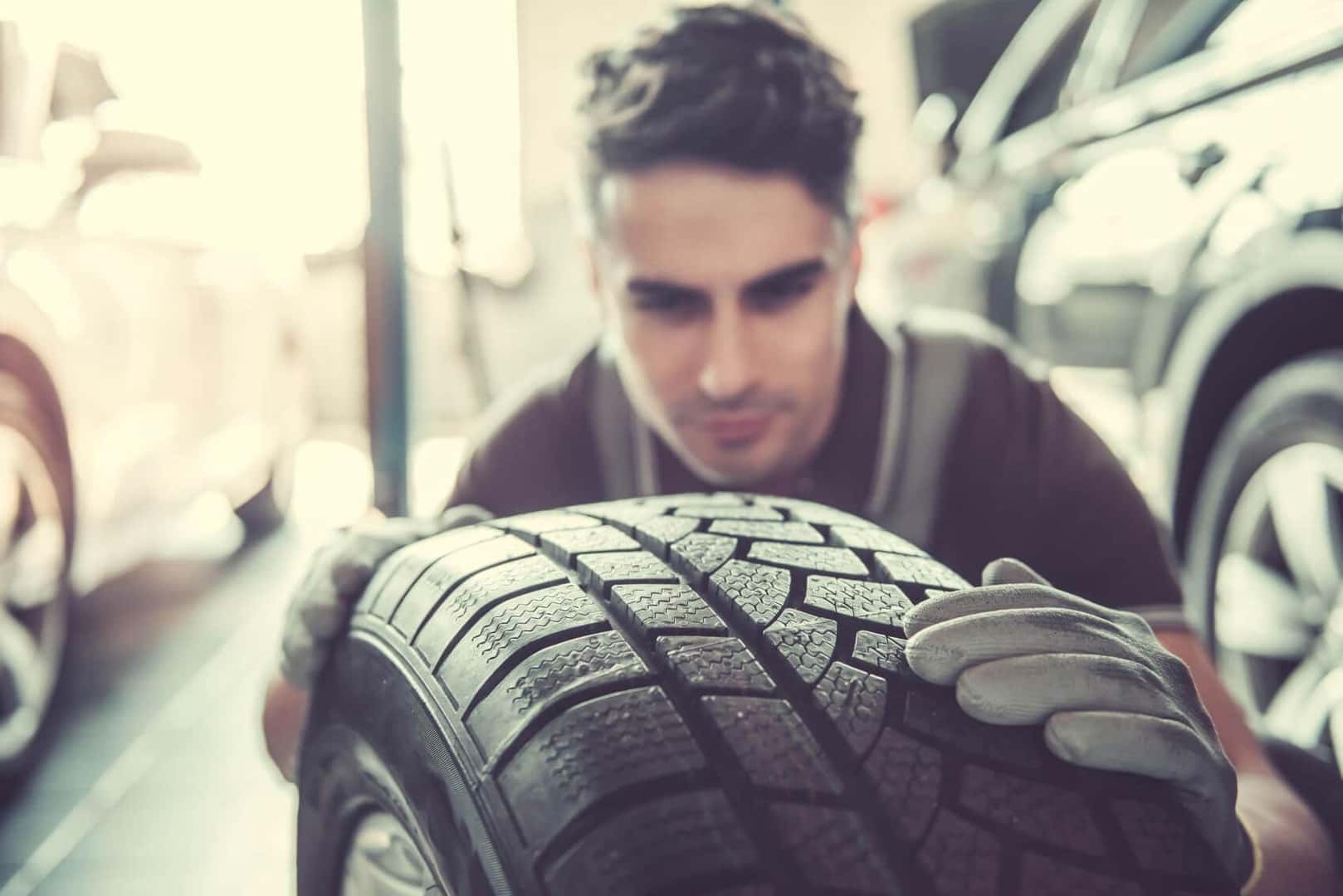 At times, you may experience an unexpected issue with your tires. Our service pros will always be ready to help, but how will you know if your tires need to be repaired? Luckily, there are a few signs that indicate your tires should be brought in for service:
Cracks in the sidewall
Uneven wear
Bulges in the tires
Vibration while driving
Poor fuel economy
Catching these warning signs earlier can help prevent any further damage to your vehicle and get it back to performing its best. If you happen to come across any of these warning signs, our team quickly diagnose the problem and let you know how they plan to fix it.
Schedule Tire Service near Hammond LA
Ready to have your tires serviced? Whether they need to be rotated, replaced, or repaired, our service team here at Land Rover New Orleans is ready to help! Just contact us now to schedule your tire service appointment.