Service Center near Metairie, LA

---
If your Land Rover needs a pick-me-up, then let the team at our dealership help. Here at Land Rover New Orleans, we have a team of technicians who'll get you back on the road in a snap.
At our service center near Metairie, LA, we want you to cruise with confidence. That's why we have a variety of services that will keep your Land Rover performance sporty and smooth.
Ready to learn more about our service center near Metairie, Louisiana? If so, then buckle up and keep on reading!
---
Signs Your Land Rover Needs Service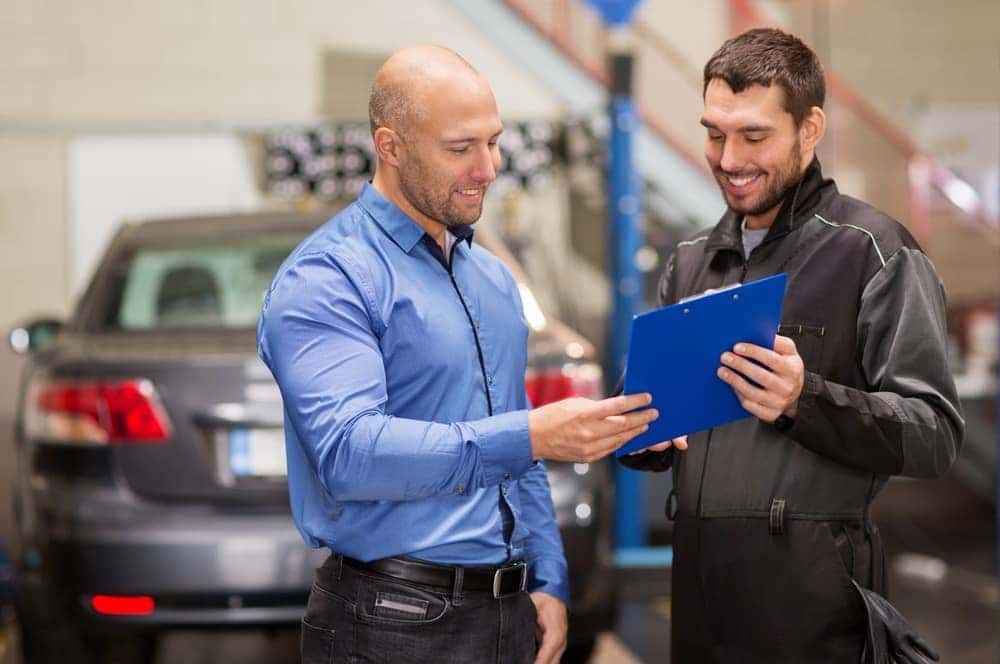 When you're out on the road and notice your luxury SUV driving differently than normal, that may be a sign your Land Rover needs to be serviced. Whether it's just routine maintenance or a more involved scenario, our expert technicians can help address any concerns.
Some other signs your Land Rover needs service include:
Persistent check engine light
Odd noises coming from the engine
Poor fuel economy
If you notice any of these behaviors, then it may point to the need for a Land Rover oil change or other possible quick fix. No matter what the cause, our team can get you back behind the wheel in a timely manner.
How Often Does My Land Rover Need Service?
It's recommended that your Land Rover be serviced every 5,000 miles. Of course, depending on conditions, that can vary. You may want to bring in your Land Rover sooner or more frequently if you tend to:
Drive long distances
Drive in inclement weather
Drive along tough terrain
Whether you come in every 5,000 miles or sooner, the maintenance is the same. During this service, our team of technicians will change your vehicle's oil and rotate the tires.
Both services are crucial to smooth driving and safety. The engine oil in your Land Rover helps prevent friction between parts, and tire rotations help ensure even wear across all four tires.
Our team of technicians knows your Land Rover inside and out and can also inspect it to ensure every aspect of your luxury vehicle is in tip-top shape. If you have any questions about your Land Rover service schedule, you can always consult your owner's manual or reach out to us today.
About Our Service Center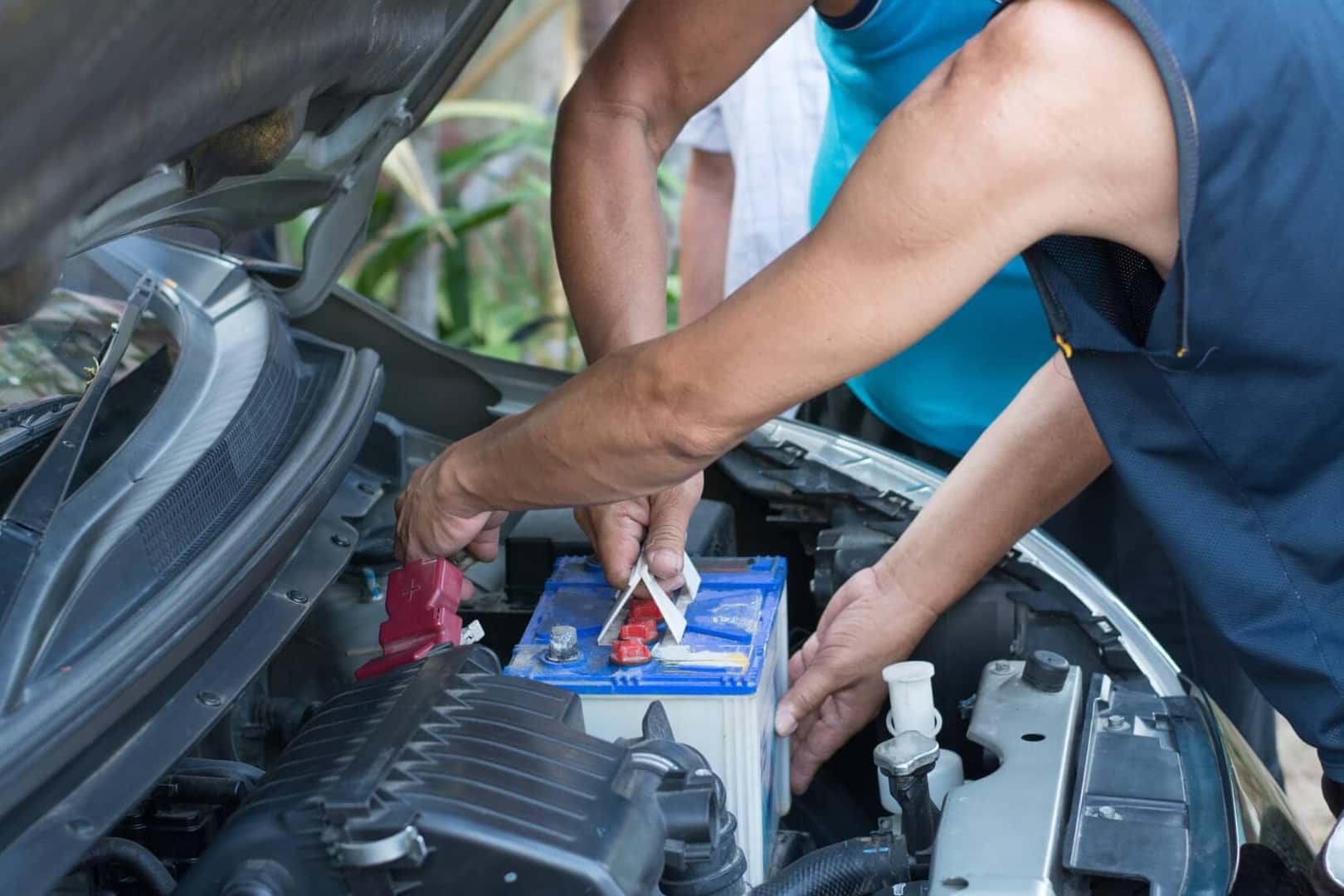 We have a passion for luxury vehicles, and at our Land Rover service center, we want you to feel comfortable that your daily driver is in good hands. All our technicians are fully trained and certified, so you can have peace of mind.
In addition to routine maintenance, you can count on our Land Rover service center for:
Battery tests and replacements
Brake inspections and repair
Wheel alignments
Fluid level inspections
Let our service center be your one-stop-shop for all things Land Rover maintenance, so you can have high-quality service for your luxury vehicle.
---
Schedule Your Appointment at Our Land Rover Service Center near Metairie, LA
Drivers can visit us at Land Rover New Orleans and service their luxury vehicle. If you want to learn more about our Land Rover service center near Metairie, LA, then reach out to us to get the scoop.
Book your appointment today!
---