Oil Change near New Orleans LA

Does your Land Rover need a pick-me-up? Land Rover New Orleans is here to help. With our incredible service center team, we can provide a swift oil change near New Orleans, Louisiana.
We know the best part of owning a Land Rover is driving it, so we'll get you back on the road in no time.
If you're ready to learn more about luxury car maintenance, then keep on reading. We're here to keep you informed about how to care for your Land Rover.
Let's get started.
---
Signs Your Land Rover Needs an Oil Change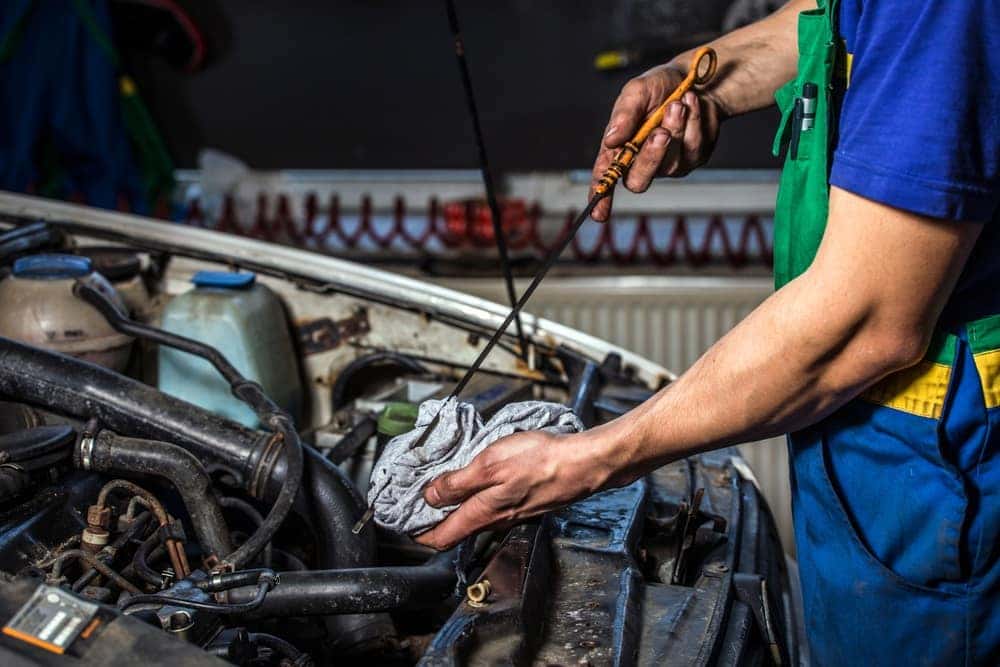 Whether it's routine maintenance or a surprise occurrence, you may notice your Land Rover displaying signs that it needs an oil change. Although these may not be of immediate concern, it's still important to get it checked out as soon as possible.
Luxury car maintenance is a routine job, but it's important to bring your vehicle to our service department if it's displaying these signs:
Poor gas mileage
Excess vehicle exhaust
Continuous check engine light
Shakes while idling
Increased noise while driving
If any of these issues occur, go ahead and give us a call. We're here to make sure your Land Rover service is snappy.
Now that we've covered the signs when your Land Rover needs an oil change, let's talk about how often you'll need to get your oil changed with routine maintenance.
How Often Does Your Land Rover Need an Oil Change?
The recommendation for getting the oil changed in your Land Rover is every 7,500 miles to 10,000 miles. However, this is only a rough guideline and may vary depending on your driving style and the condition of the areas where you typically travel.
For example, if you frequently:
Drive off-road
Drive long distances
Drive in rough weather
Drive on various terrain
Drive fast speeds
Then, your Land Rover may need oil changes more frequently than every 7,500 miles to 10,000 miles. Of course, you can also consult your vehicle's owner's manual or our service center team to get a better idea of which service interval is best for your model.
The Importance of a Routine Oil Change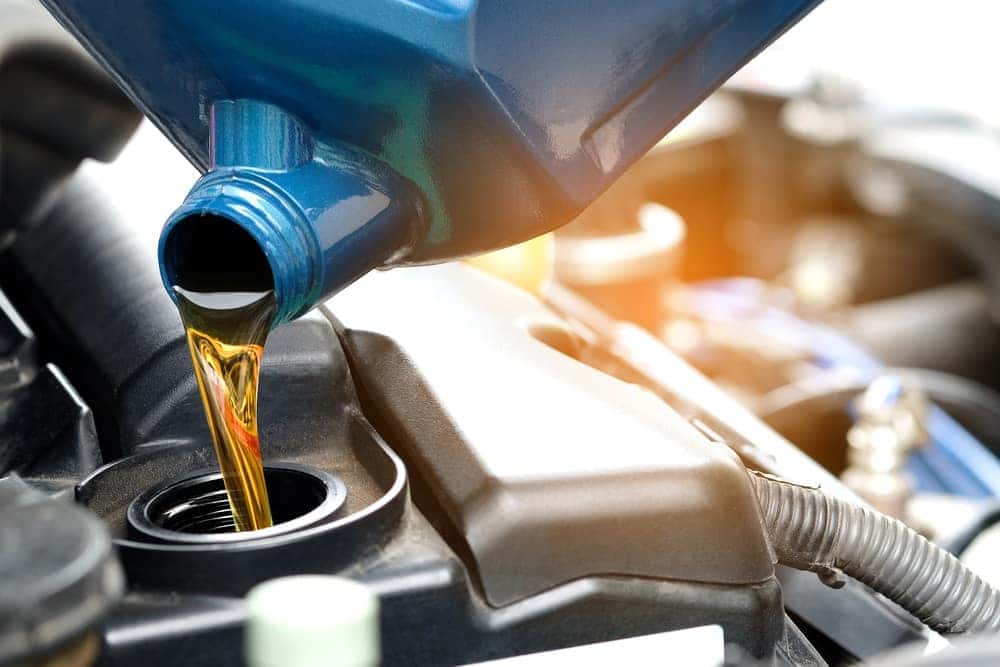 Your engine oil is a crucial part of your vehicle. Not only does it help your Land Rover perform at the top of its ability, but engine oil also helps protect key components of your Land Rover engine. If you don't have the engine oil routinely checked and changed, it could cause mechanical issues.
Additionally, if your vehicle doesn't have enough oil, it can cause friction between parts in the engine. When you're driving, various components are working together, and the engine oil helps ensure that everything stays lubricated.
Oil changes can also help reduce and remove excess dirt that can accumulate within the engine. If you have any questions or concerns about your Land Rover engine oil, then make your way to our service center and we can help you.
How Our Service Center Conducts Luxury Car Maintenance
When you stop by our dealership, you'll know you're getting excellent service. Top-tier vehicles, like the Land Rover, require equally impressive technicians. That's why our expert team knows your vehicle inside and out.
Specialized training ensures that each of our technicians is ready for any issue. Additionally, our service center uses genuine Land Rover parts, so you can have peace of mind that each service and repair is using only the highest quality materials.
Also, our dealership offers compelling service deals so you can get extra value for your Land Rover maintenance. Check out our website today to see which service deals are currently on offer.
In addition to oil changes, we offer a wide service menu that has you covered. Whether your vehicle needs a pick-me-up or routine maintenance, our service center offers:
Land Rover brake repairs
Land Rover battery tests
Land Rover vehicle inspections
That way, you can cruise with confidence, knowing our service center is your one-stop shop for luxury car maintenance.
Genuine Land Rover Parts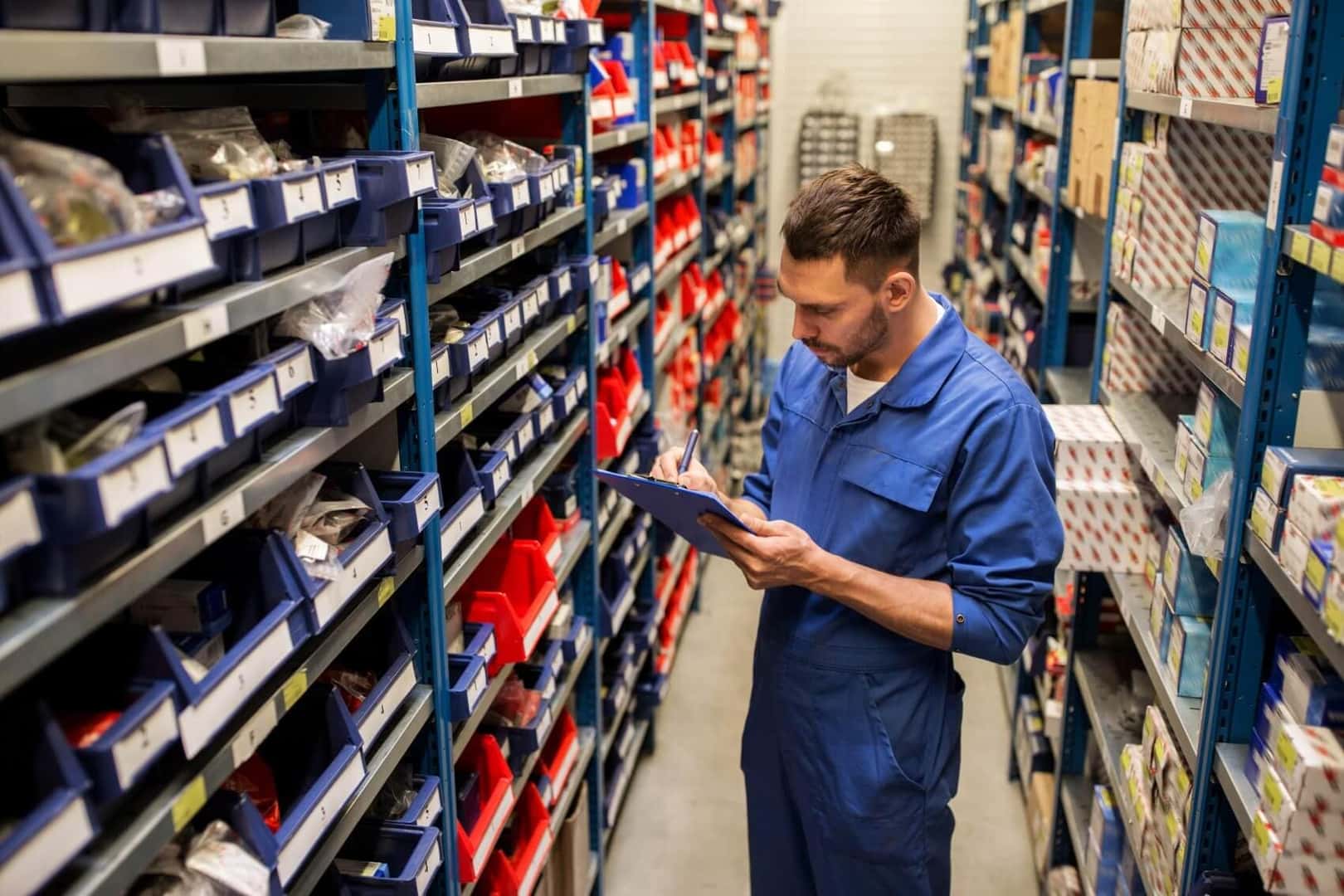 At our luxury service center, you can expect the best of the best when it comes to parts. By using only genuine Land Rover parts, you'll know the parts are made for your specific vehicle and will fit like a glove.
Your Land Rover was crafted by the best quality materials, so why would replacement parts be any different? Whether you're doing a DIY repair or at our service center for our technicians to take care of your vehicle, all our parts are of the utmost quality.
Have any questions about our genuine Land Rover parts? Feel free to give us a call today.
Learn More About Land Rover Warranties
Land Rover offers robust limited warranties so you can drive with peace of mind. That way, when you need luxury car maintenance, you may have some services covered.
Each Land Rover vehicle is covered by a New Vehicle Limited Warranty, which is good for four years or 50,000 miles, whichever comes first. Additionally, you'll also get a 6-year/unlimited-mileage warranty for corrosion and perforation.
No matter where you roam, each Land Rover vehicle still under warranty has Land Rover Roadside Assistance. Open 24 hours and toll-free, it provides you with a hotline team ready to help in the case of an emergency, including:
Batter jumps
Flat tire assistance
Fuel delivery
Emergency towing
Land Rover warranties are here to support you for years to come. If you have any questions about your warranty and coverage, you can see your Passport to Service at our Land Rover dealership.
---
Schedule an Oil Change near New Orleans LA Today!
If your Land Rover needs an oil change near New Orleans, LA, you can schedule a service appointment today at Land Rover New Orleans. At our luxury service center, we're here to help you get back on the road swiftly and safely. From oil changes to other vehicle maintenance, our team is ready to get your vehicle back in its best shape so you can enjoy endless adventures.
Contact us today to schedule an appointment!