Oil Change near Kenner, LA

Your Land Rover is a high-performing set of wheels that is ready for any journey. Having a luxury SUV means hearing the roar of an engine that is capable of incredible performance, so having the best service department nearby is key.
That's why Land Rover New Orleans is here for you. If you need an oil change near Kenner, LA, you can count on our team of experts to get the job done swiftly. Ready to learn more about what our service center has to offer? Then keep on reading.
---
Signs You Need an Oil Change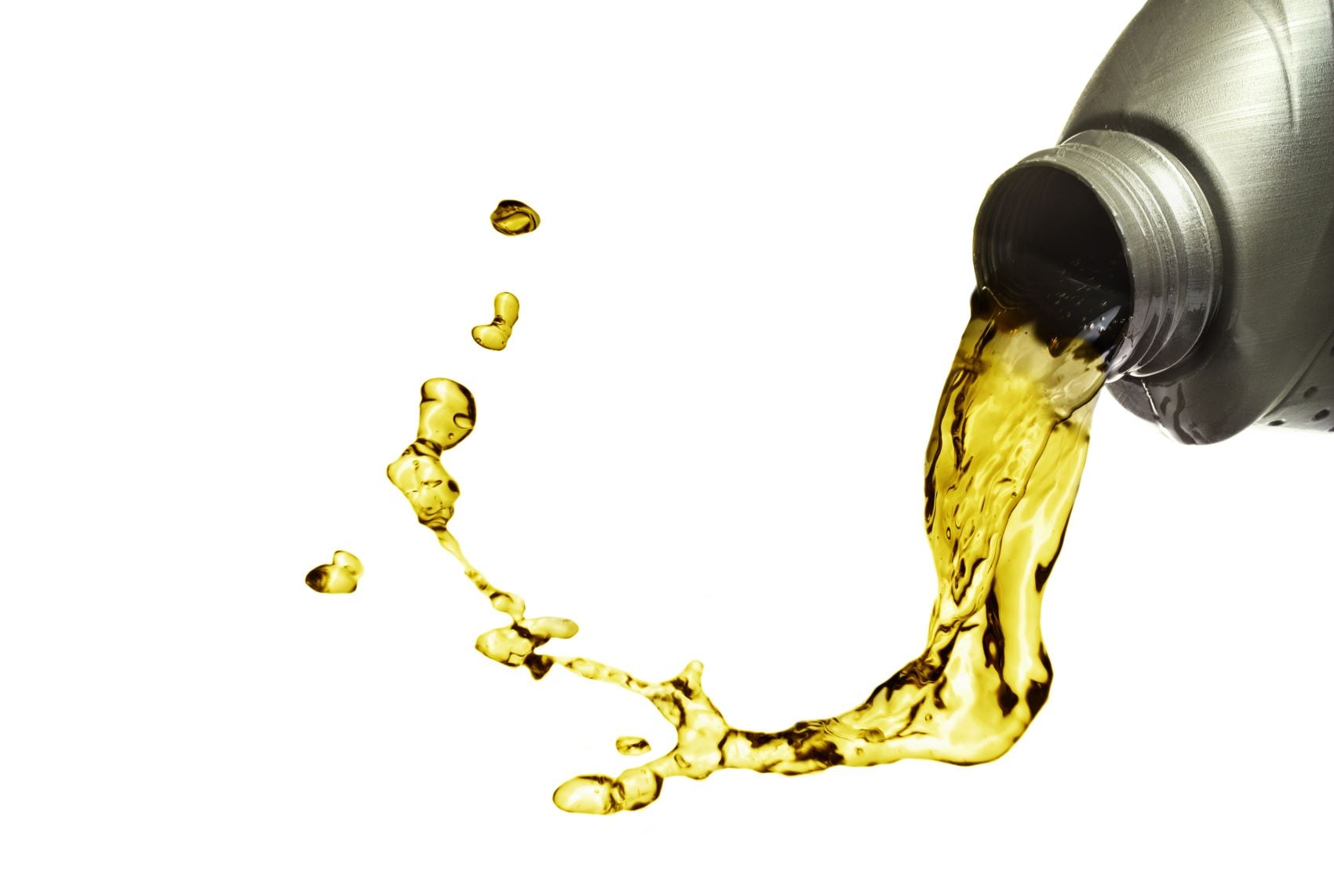 When you're running errands and notice that your Land Rover isn't driving normally, then it may mean that it's time for an oil change. Your engine's oil is a crucial element of functionality, as it provides the lubrication to ensure that your engine components don't have too much friction.
Not only does your engine oil help the functionality of your Land Rover, but it also helps the overall safety. If you don't routinely change the oil, it may lead to further mechanical issues down the road.
So, now that you know the importance of engine oil, let's look at the signs that your Land Rover may need an oil change:
Odd noises coming from your engine
Discolored or thick oil
Persistent check engine light
If you notice these issues occurring, schedule your Land Rover oil change near Kenner, LA, today.
---
How Often Does My Land Rover Need an Oil Change?
It's no secret, your Land Rover is an intelligent set of wheels. That's why in most cases, you can count on it to inform you when it's time for routine maintenance. Usually, you should bring your Land Rover in for an oil change every 16,000 miles or 12 months, whichever comes first.
Of course, depending on various factors, you may need to bring your ride in sooner for maintenance. These factors may include:
Driving style
Driving frequency
Driving conditions
If you drive cross-country in your Land Rover for business trips or take it exploring off the beaten path, then it may be a good idea to bring it in for an oil change when you feel it needs an extra pick-me-up.
---
About Our Service Center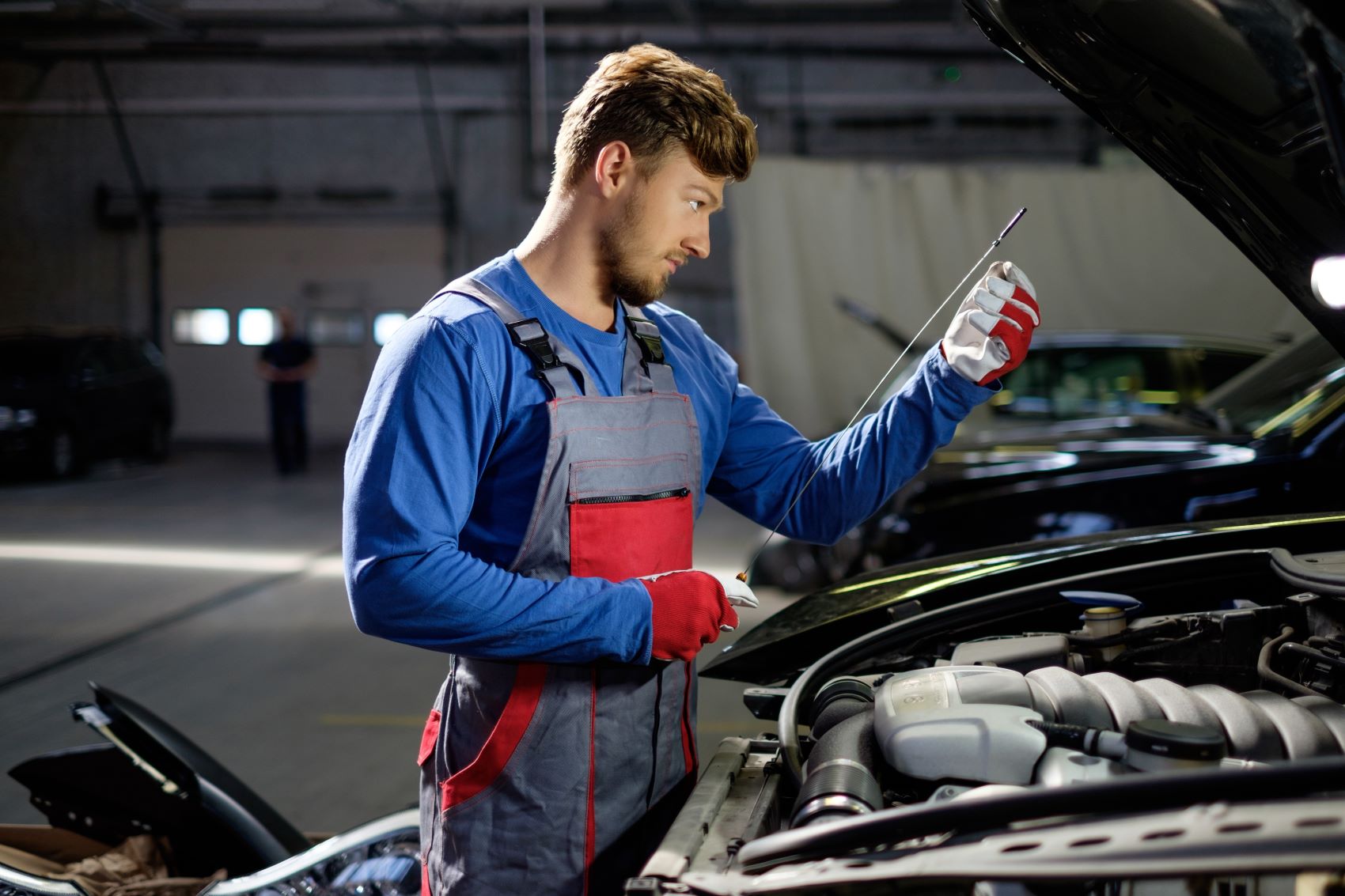 At our Land Rover service center, you can expect top-notch expertise for your oil change. All our technicians are highly trained and specialized to know your vehicle inside and out. When you bring your Land Rover in, we will treat it with the utmost care.
We know that the best part of owning a Land Rover is driving it, so we will make sure to provide you with snappy and efficient service so you can get back into the driver's seat. While you're here for an oil change, we will also rotate your tires and complete a vehicle inspection so you can cruise with confidence.
---
Schedule Your Oil Change near Kenner LA Today
Drivers can schedule their oil change near Kenner, LA, at Land Rover New Orleans. If your Land Rover needs routine maintenance, then book your appointment with us today.
Our team is ready to assist with your luxury SUV service needs!