---
As a driver, your goal is to remain safe and protect your vehicle while avoiding any collisions. But sometimes you end up in a fender bender or an accident that's simply unavoidable. If your vehicle needs a collision repair, you'll want to find a reliable collision center near Marrero, Louisiana.
Here at Land Rover New Orleans, we can help you get back on the road with your vehicle looking good as new. Learn more by reading below about how we can help.
---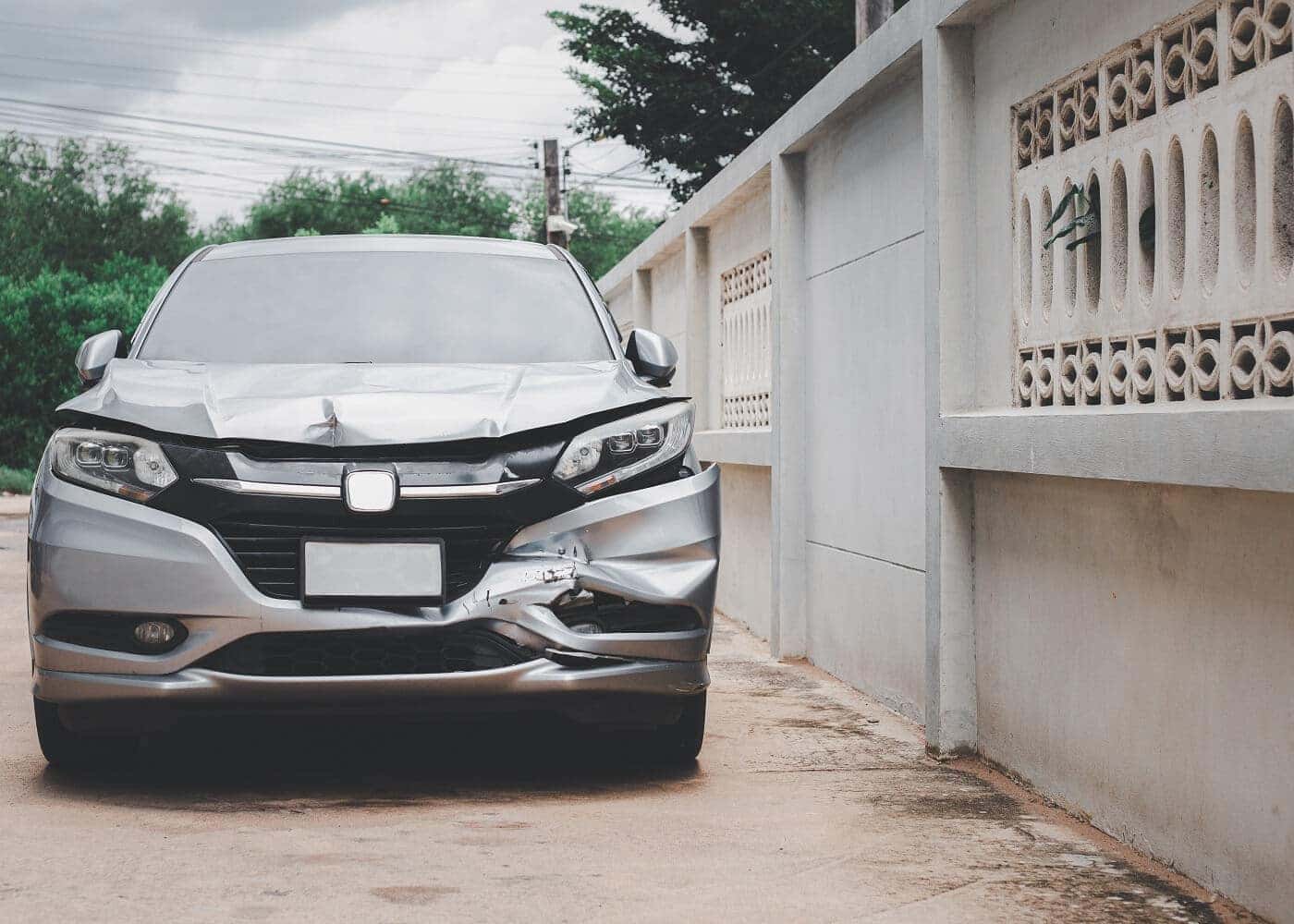 In Need of Collision Repair?
Even if your vehicle is only involved in a minor fender bender, you'll wonder what you can do to get it repaired properly and back on the road. The first step is to go to a collision center to have the situation diagnosed and determine what needs to be repaired.
You'll want to choose a collision center that can provide the expertise and quality you and your vehicle deserve. We work to make sure your vehicle is repaired properly and that you receive regular timelines and updates on the status of the repairs. That way, you'll know when to expect your vehicle to be road-ready once again.
Our team handles everything from auto body repair and getting new parts for your vehicle to making any replacements to components that may be damaged as a result of a collision.
---
Get Your Vehicle's Service at Our Service Center
In addition to tackling collision repairs, our team of expert technicians can handle any work needed on your vehicle. You want your vehicle to be in the best condition possible, and we're here to help make that happen.
First, our service team can complete the routine maintenance items your ride needs to stay safe on the road. These services include oil changes, inspections, and tire rotations. We can also be the place to go for more advanced repairs. We handle repairs to your vehicle's brakes, engine, transmission, and all other essentials. We also have a parts department on site that can provide the genuine parts needed to get your ride back on the road.
Throughout the process, we make customer service our top priority. We know the importance of getting your vehicle back in the desired condition for optimal performance and strive to complete any repairs properly. If you have any questions about collision repair or our other services, you can always reach out to speak with one of our experts.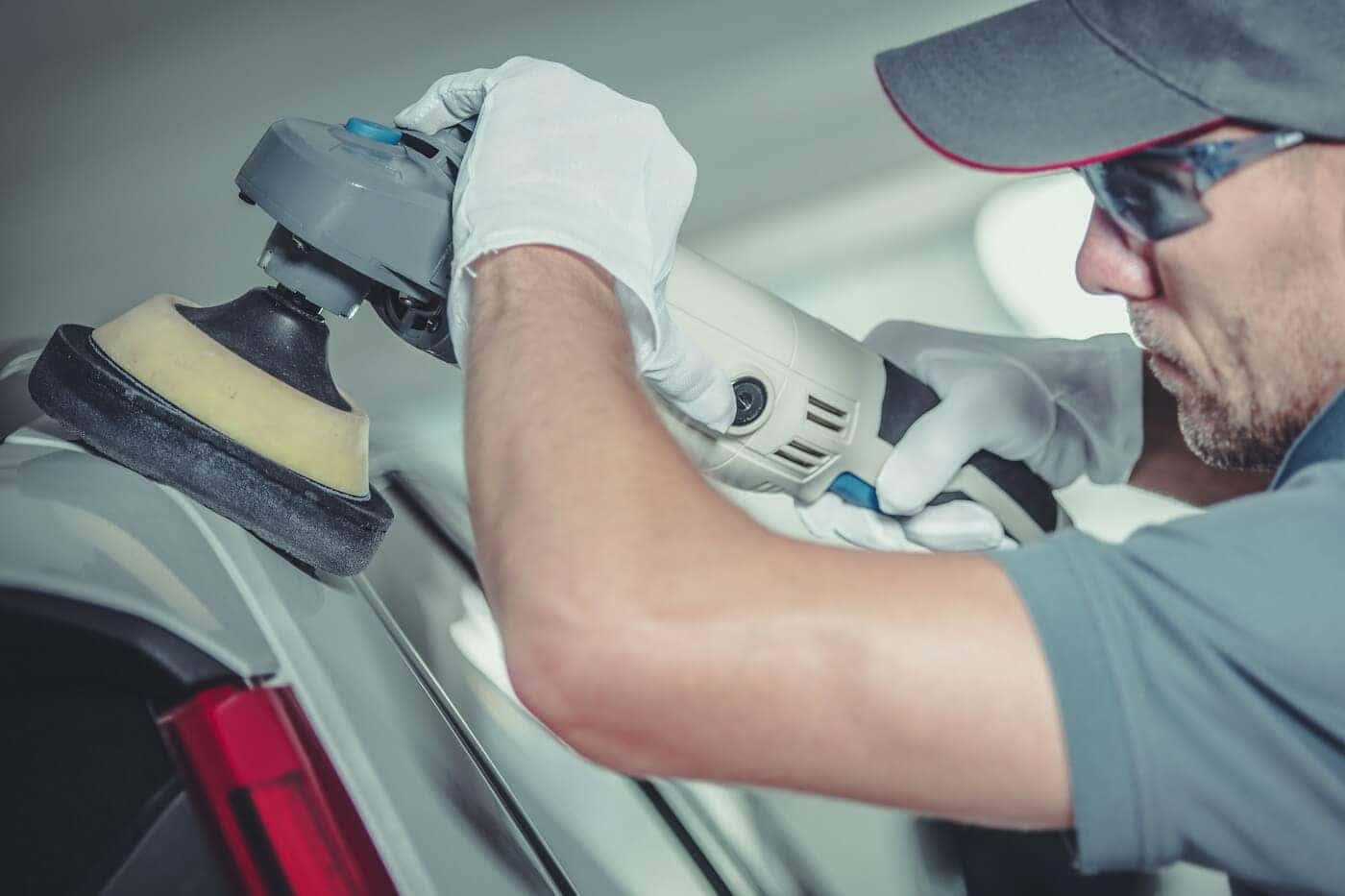 ---
Visit Our Collision Center Today
If you've been in an accident and need to take your vehicle to a collision center near Marrero, LA, you'll want to choose our collision center at Land Rover New Orleans. We're dedicated to providing a quality experience that gets your vehicle back into shape and ready for the road again.
You can contact us to learn more about our collision repair services or any other service we provide or to schedule an appointment. We look forward to seeing you soon.
---