Buy a Car Online near Hammond, LA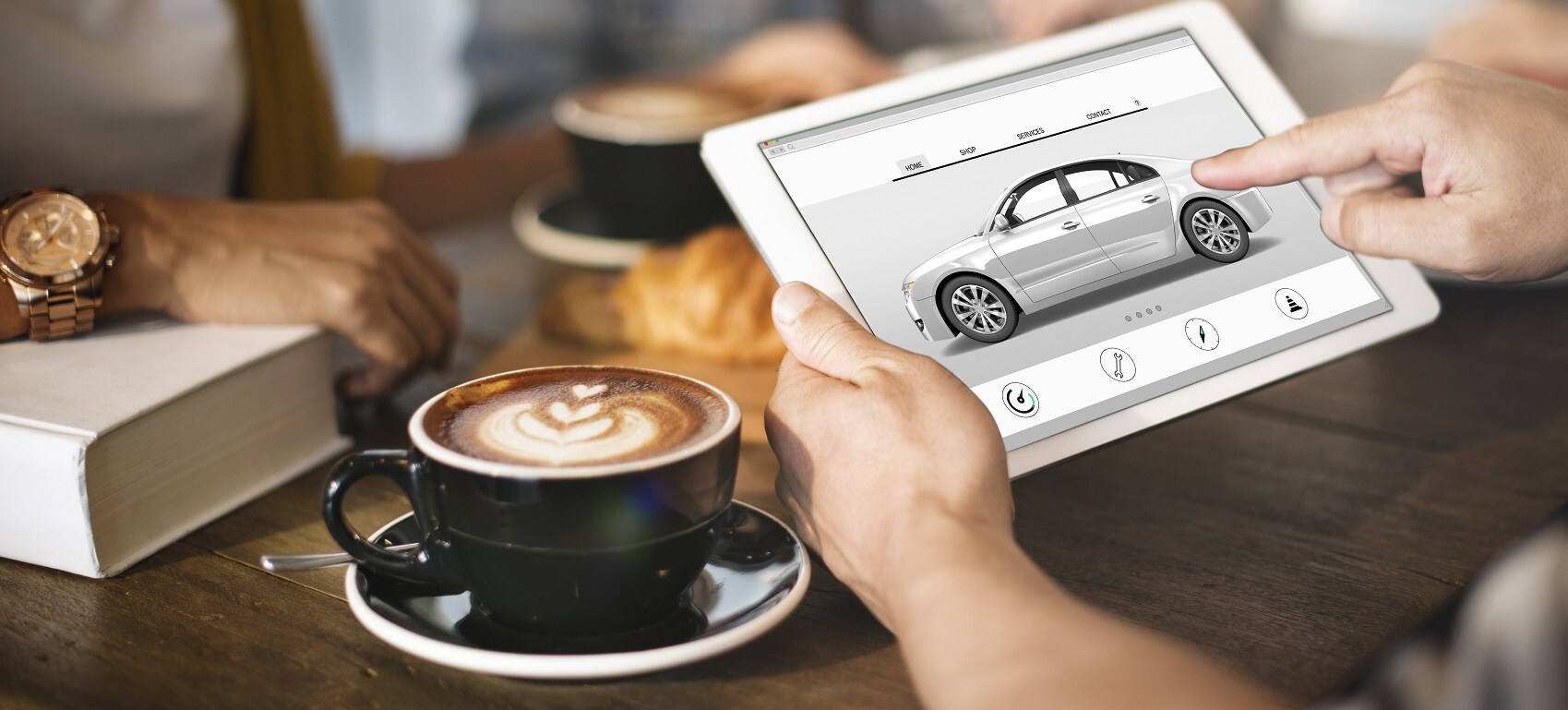 ---
Are you ready to get behind the wheel of a sleek, new set of wheels? If so, you can buy a car online near Hammond, LA, at Land Rover New Orleans.
Without leaving the comfort of your home, you can browse through our new and pre-owned Land Rover inventory, finding the perfect vehicle that speaks to you.
If you want to learn how you can buy a Land Rover online, keep on reading.
---
Choose Your Vehicle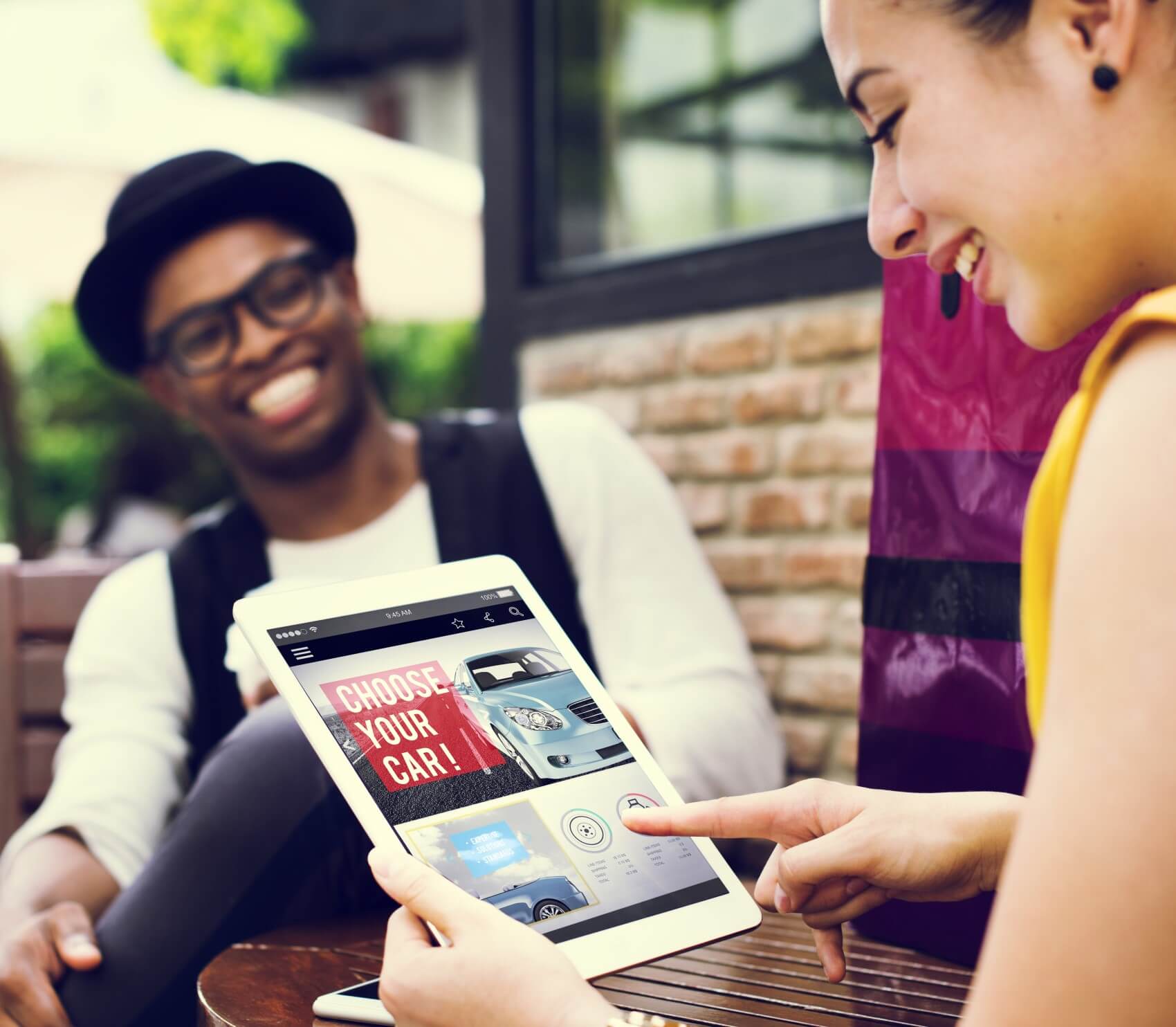 The first step in the online car-buying process is to select your new ride. With so many options at our dealership, you are sure to find a vehicle you love. Whether you're looking for a spacious SUV or a rugged off-roader, our selection of Land Rover vehicles will get the job done in style.
You may also find popular models, like the Range Rover, in our inventory. Additionally, you can browse through our pre-owned inventory and find a car from other well-known manufacturers.
You can easily refine your search on our website. You can sort by details, including:
Want to get started? Explore our inventory today and view our eye-catching selection of Land Rover vehicles.
Find Your Perfect Payment Plan
Once you find your next vehicle, it's time to secure a payment plan. We make it easy to complete and submit our finance application online. From there, you can choose between various payment options to see which one best fits your unique needs.
Whether you want to secure an auto loan or a lease, our dealership will make it happen.
Have any questions? You can reach out to our team today and get all your questions answered.
Seal the Deal and Take Your Delivery
After you have digitally signed your paperwork, it's time to take delivery of your new vehicle. We will deliver your car directly to your driveway, so there's no need to leave the comfort of your home.
The online car-buying process at our dealership is easy, simple, and convenient for you. Once the keys of your vehicle are in hand, it's time to hit the roads of Hammond, LA, and explore.
Take a Drive Around Hammond, LA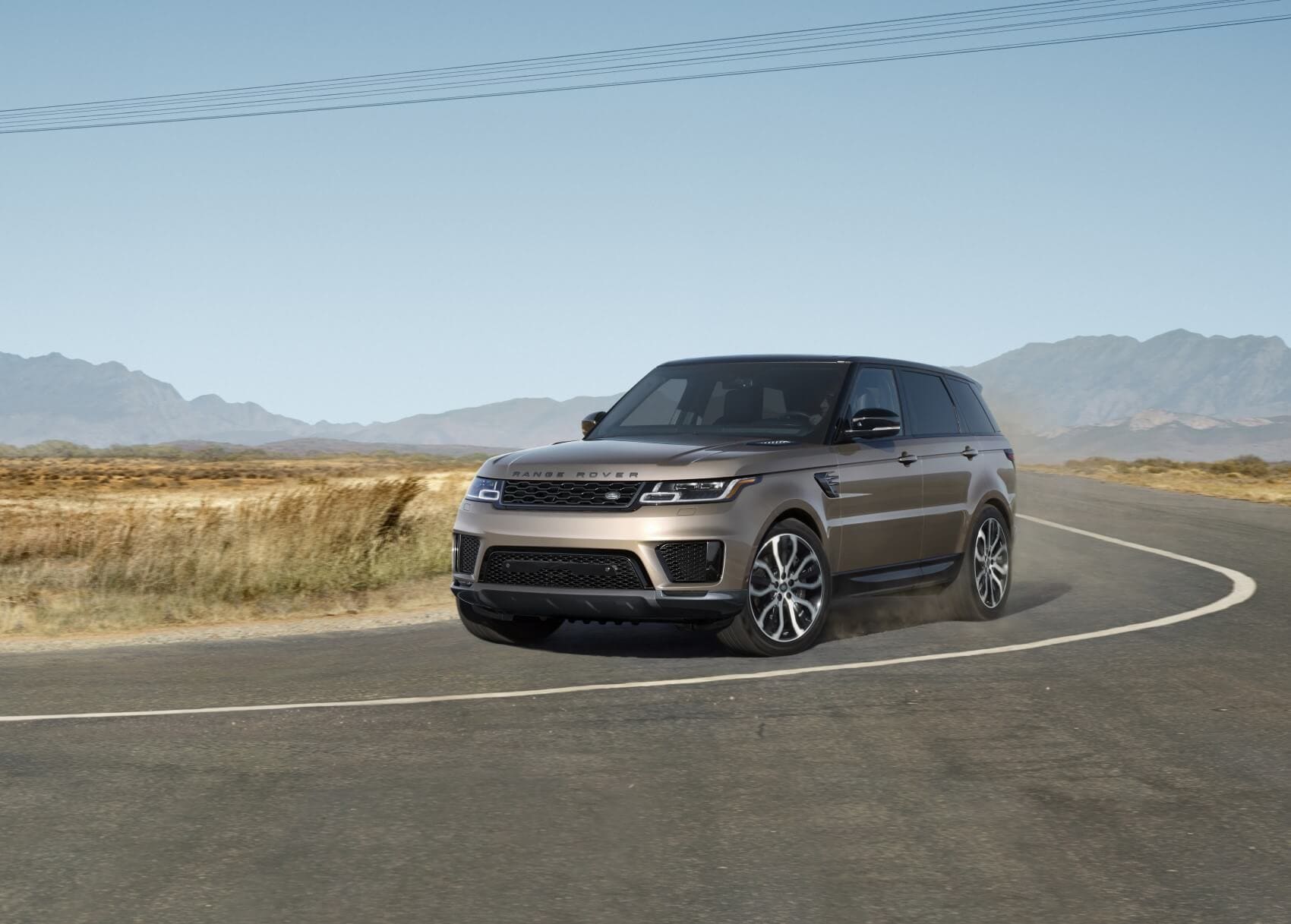 With a new ride ready for adventure, you can step into the driver's seat and go on a joy ride around Hammond, LA. Whether you want to visit local breweries, like Gnarly Barley Brewing or Low Road Brewing, or you want to enjoy a meal at Tope La Restaurant, there's always something to do.
You can also stop by a local shop, like Bayou Booksellers, and find a new book to read or a souvenir. When you're behind the wheel of a Land Rover, the exciting ride never ends.
Buy a Car Online near Hammond, LA, Today
Browse through our online inventory today and buy a car online near Hammond, Louisiana, today. Drivers can see what Land Rover New Orleans has to offer and get their dream car delivered to their doorstep.
Check out our inventory today to get started.