With so many outstanding SUVs on the market, it's smart to do some research before choosing your next new ride. At Land Rover New Orleans, we want to help you in that process with this collection of vehicle comparisons.
We've put together this resource for shoppers across Metairie and New Orleans who want to see how all their favorite SUVs in our Land Rover inventory measure up when it comes to the essential specs and features. Choose a comparison piece and start your research!
Land Rover Brand Comparisons

Land Rover Comparisons

See How Land Rover Vehicles Measure Up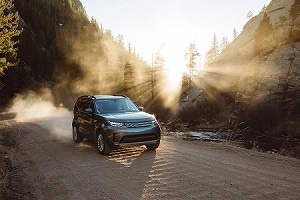 We have quite a range of comparison pieces here on this page. Some compare Land Rover models to SUVs from other popular brands. Other are exclusively Land Rover comparisons: They'll show you how different Land Rover and Range Rover SUVs compare to each other.
We try to keep our articles broad by comparing across as many relevant categories as possible. However, we also delve into the deepest details, so no stone is left unturned in your research process. Some of the categories we cover include:
Engine Performance Specs
Off-Roading & Other Capabilities
Exterior & Interior Features
Technology & Driver-Assist Features
Why Read Our Land Rover Comparisons?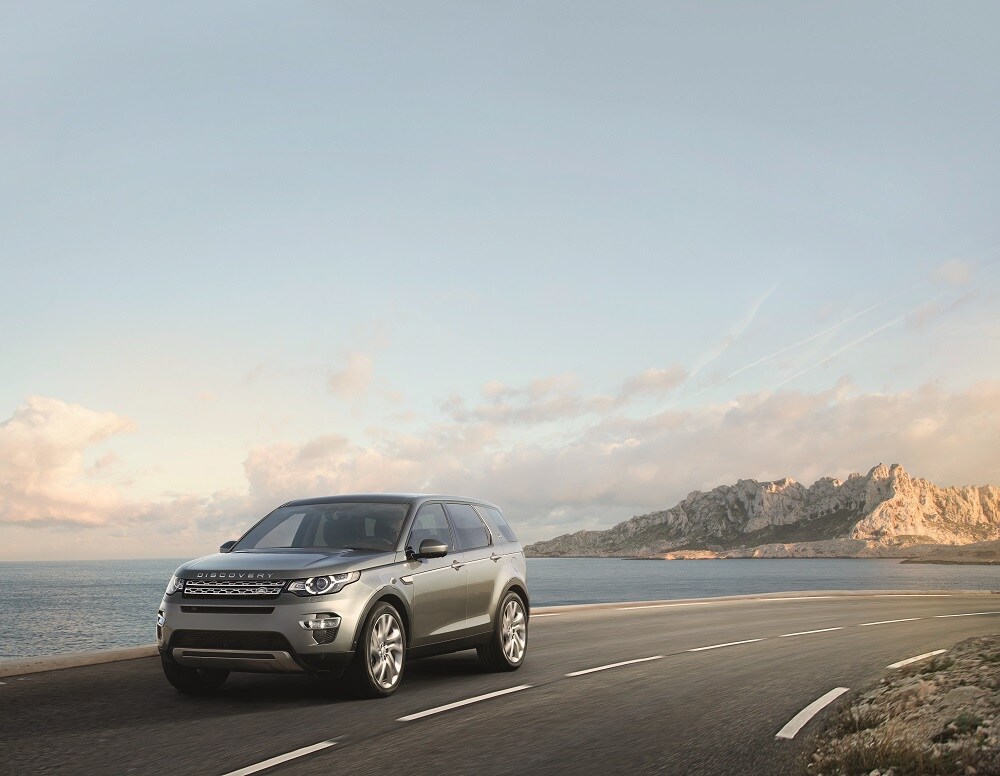 Automotive research is a multi-step process. Reading comparisons can be an integral part of that journey for you. The more you know about the features and capabilities of various SUVs, the better equipped you will be to choose a vehicle that meets your needs in the long run.
Of course, no resource is the be-all, end-all when it comes to research. You should take full advantage of all the resources available to you. If you want to learn more about Land Rover or Range Rover models on an individual level, check out our library of vehicle reviews.
You can always reach out to our team of Land Rover experts. We're happy to help prospective shoppers across New Orleans and Metairie learn about our vehicles!
Browse Our Library of Vehicle Comparisons
When you're ready to research, just choose the article on this page that compares the two SUVs you want to learn more about. If you have questions as you read our vehicle comparisons, contact us at Land Rover New Orleans to learn more!