Service Center near Hammond LA

Whether you're taking a ride down I-55 or heading over to the Hammond Farmers Market on the weekend, we know you count on your car each and every day to take you where you need to go. That's why here at Land Rover New Orleans, we provide drivers with a go-to service center near Hammond, Louisiana. With the help of our experts, you can get all the
services
your car needs at a time most convenient for you!
---
Completing the Routine Services Your Car Needs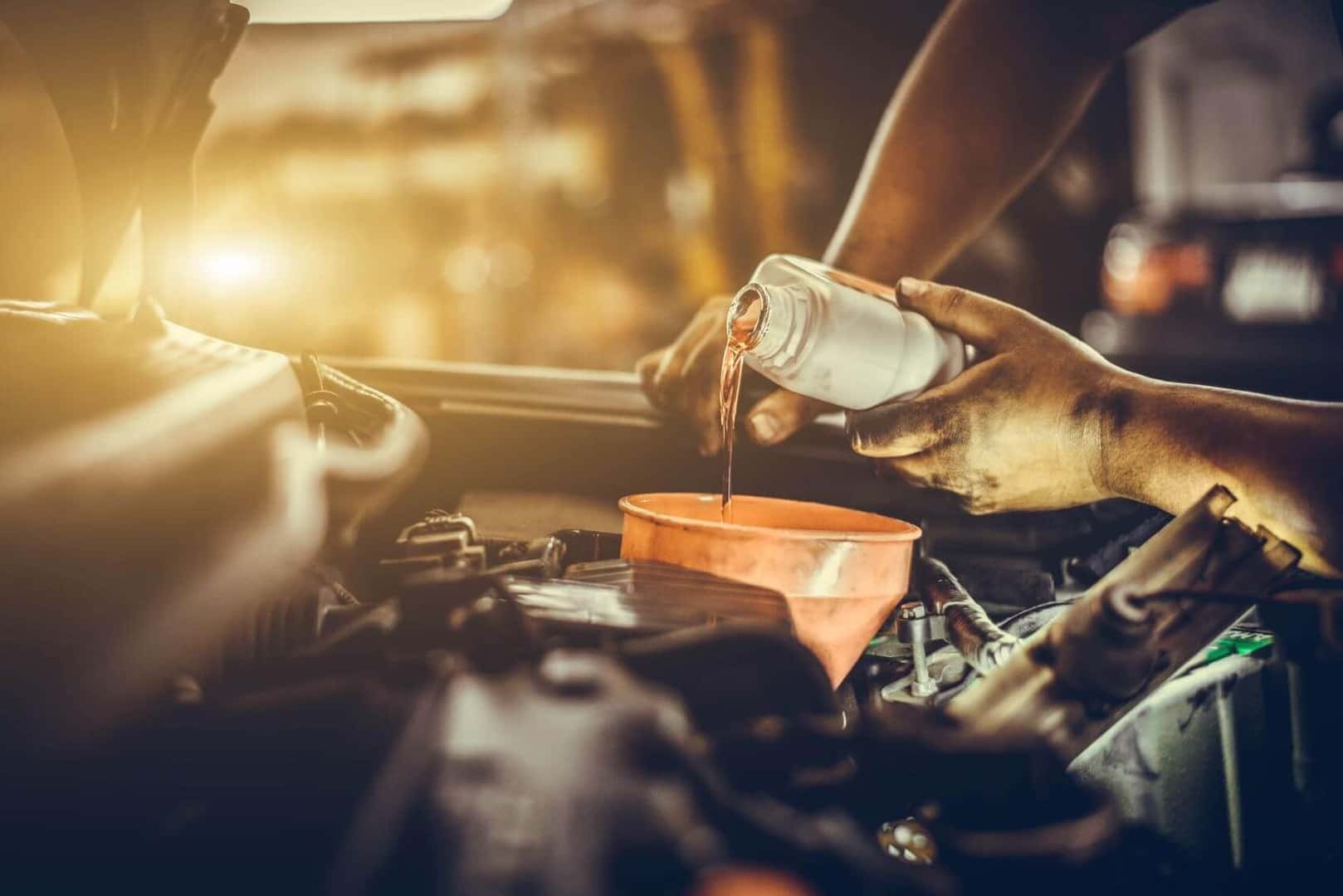 Every car requires a certain level of maintenance. That's to make sure it continues to provide smooth, dependable, and safe performance, both now and for the foreseeable future. Luckily, you can get all these services done by our team of trained technicians here at our service center near Hammond, LA. They can replace any fluids that become old and less effective, which include the engine oil, brake fluid, and transmission fluid. They'll make sure to fill your car with the exact type of fluids it requires. They also use high-quality parts whenever it's time to replace the brake pads, spark plugs, tires, or any other component in your car. That way, you'll know your vehicle will continue to offer strong, efficient, and reliable performance.
---
In Need of Auto Repair?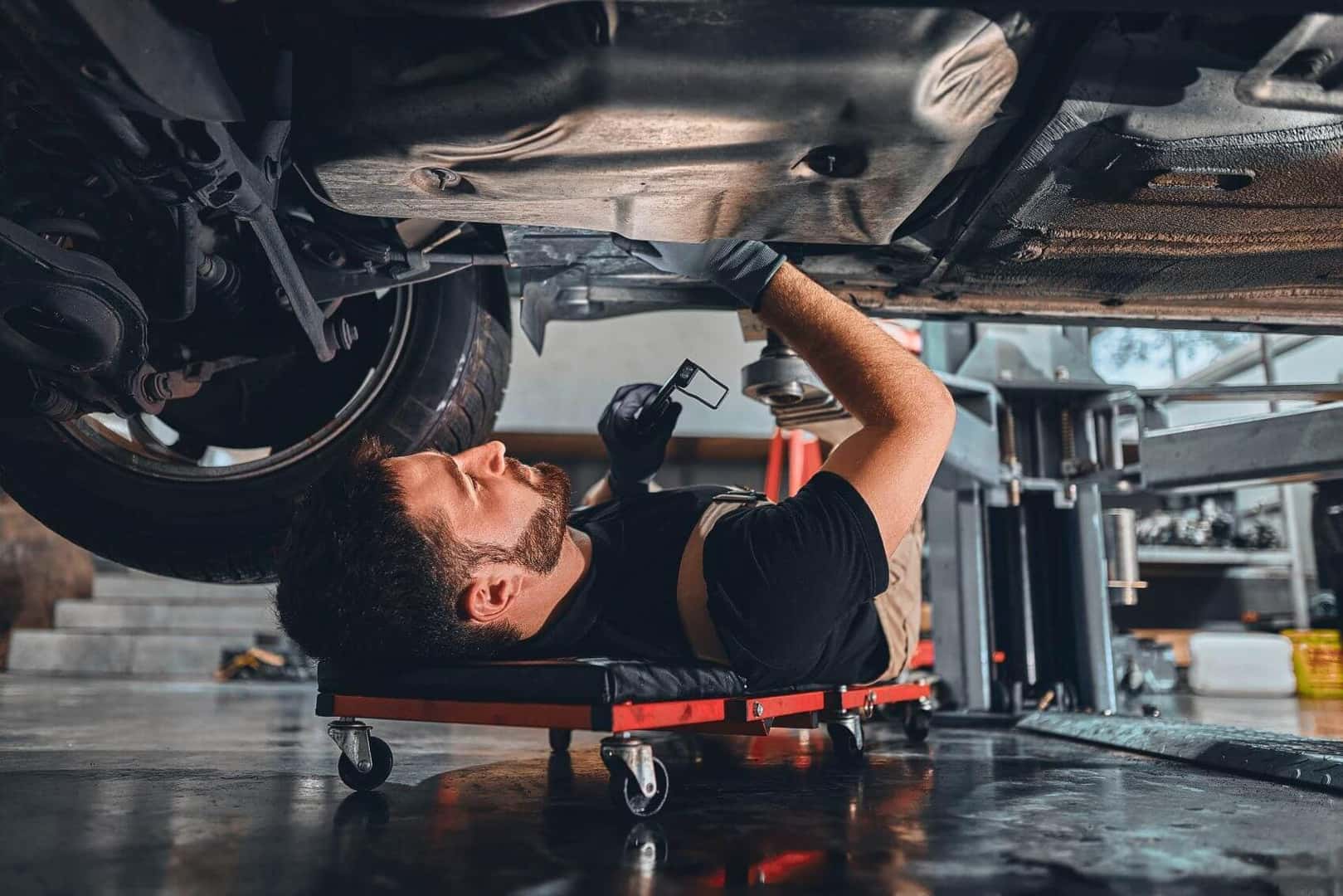 If you come across any unexpected issues with your car, you'll also have the peace of mind knowing our technicians are ready to quickly fix whatever the problem may be. If you notice an unusual sound or experience that things aren't as smooth as you drive, they can figure out the problem and get it straightened out for you. From realigning the wheels to fixing leaks, they can get your car back to providing safe and optimal performance. If you happen to see a warning light on the dashboard, they can quickly diagnosis the issue and repair any malfunctioning system. They can also help get your car back to looking and performing its best after a collision.
---
Working Within Your Schedule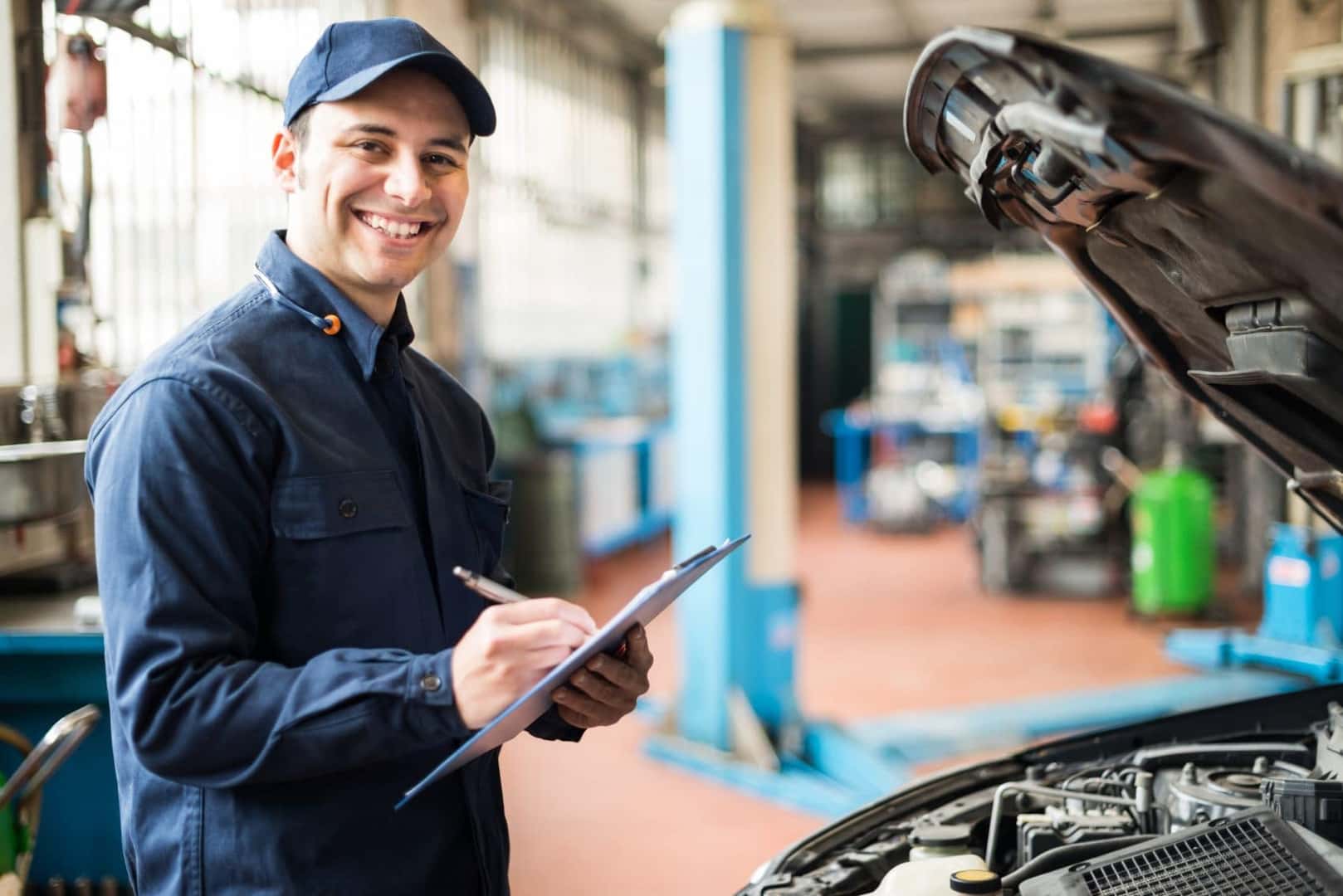 We know there are various plans you have and appointments scheduled throughout your day. Whether you need to pick up the kids, get to the office, or go to a restaurant for your friend's birthday, we want to make sure you can stay on schedule. That's why our technicians get to work quickly and diligently on your car when you stop by for a service appointment. That's also why we have a range of hours when you're scheduling to have your car serviced. You can stop by in the morning, during a lunch break, on your way home in the afternoon, or even when you have some free time on a Saturday. Just let us know which time works best for you, and we'll work to fit it into our schedule!
Schedule Car Service near Hammond LA
No matter which make and model you drive, our service team is ready to get to work on your car and keep it driving its best around Hammond, LA! Contact us now at Land Rover New Orleans to schedule an appointment at our service center.