One of the best ways to make your next vehicle more affordable is by selling or trading in what you're driving now. Any car or SUV that's been kept in good condition should still have good value. That can help you cover some of the cost of a new car. If you're looking to sell or trade your car near Metairie, LA, check out the Finance Center at Land Rover New Orleans.
How To Sell or Trade in Your Luxury Car
Choosing to sell or trade in your car is always a smart move, especially when it's a luxury car like a Land Rover. While selling your car is a convenient way to take it off your hands, trading it in gives you the best of both worlds. You'll be able to recoup some of the value and put it toward the purchase of a new car. So, how do you trade or sell your vehicle back to our dealership? Just turn to our convenient Value Your Trade tool.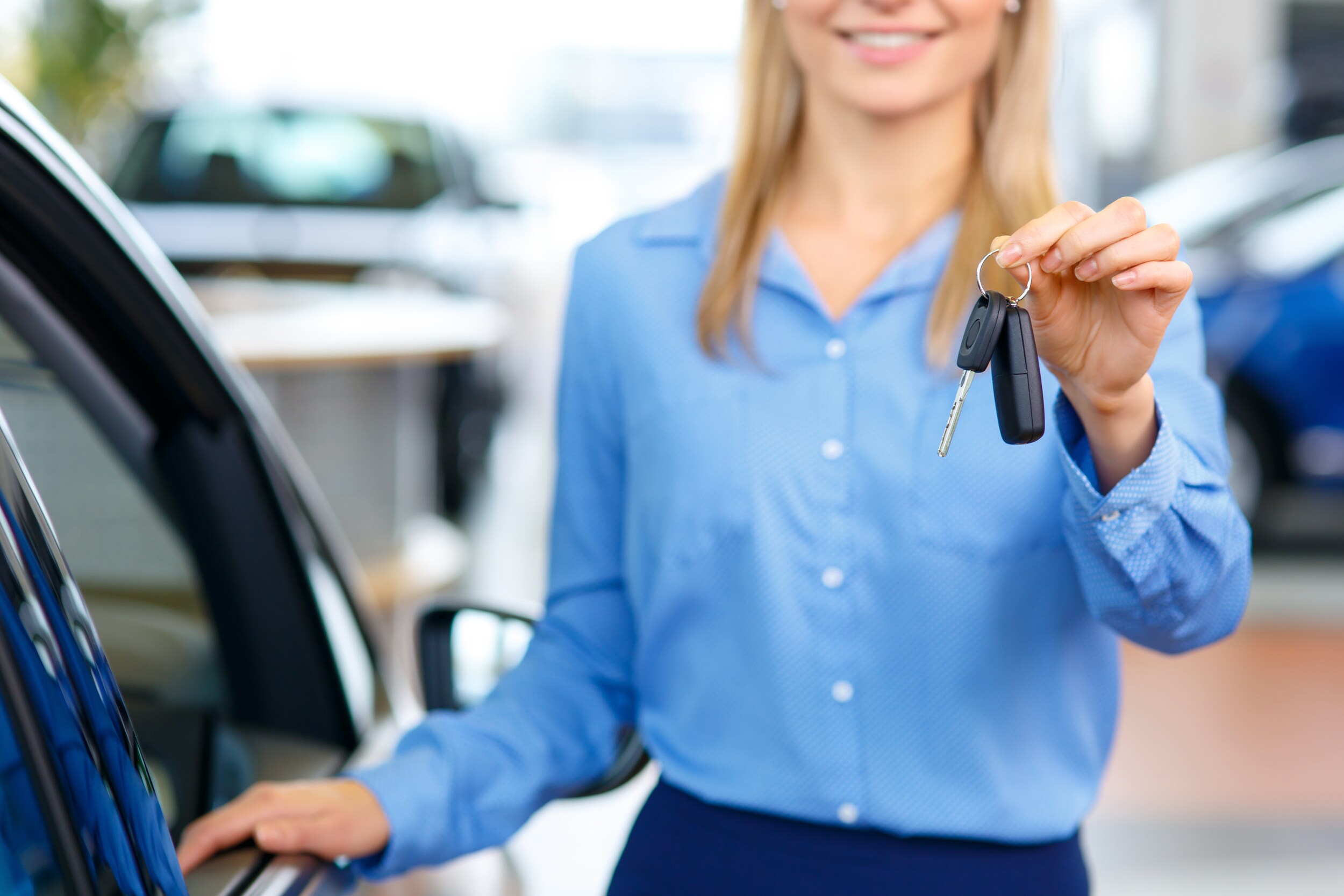 It can give you a quick estimate of how much your used car is worth. All you have to do is enter some basic information about your vehicle. First, you can choose to enter either the license plate number, the VIN (vehicle identification number), or the make, model, and year.
Next, you'll be asked to upload a photo of your car. That's just to see its condition. The value of your vehicle depends on its age, mileage, and condition. So, our team will need to check for wear and tear before appraising it.  
Finally, you'll get to decide whether or not you want to cash out or put the value of your vehicle toward the purchase of a new one. We buy and accept trade-ins from all makes and models, too.
Land Rover Finance Center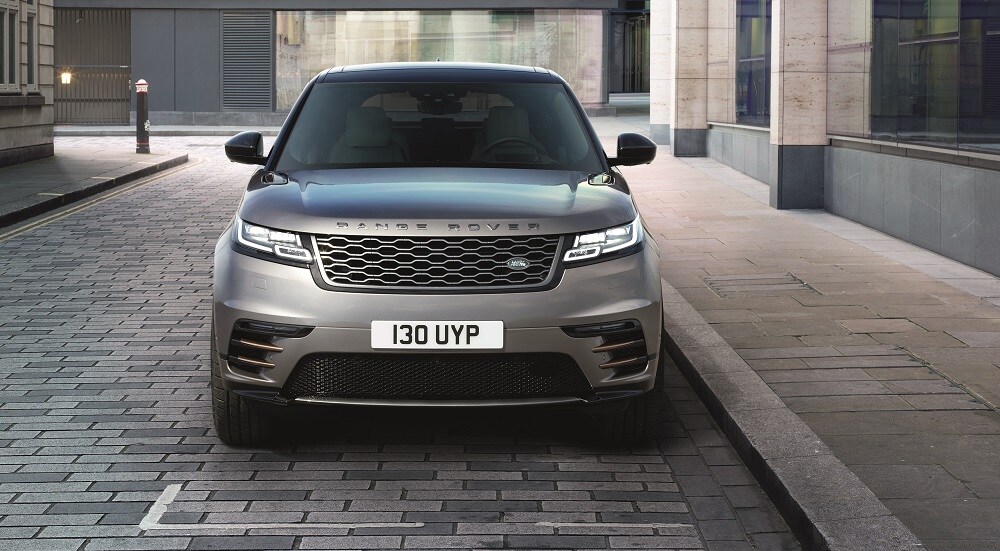 After you've gotten an estimate, you'll be able to start working with a team member in our finance center. Our knowledgeable team will work to get a good rate for you so you can get behind the wheel. We'll even negotiate with our network of local lenders to make sure you'll get the kind of options that will work for you.
Financing Tools & Resources
Once you know how much your used car is worth, you can explore some of our other financing resources. For example, our Land Rover Lease Deals and specials are a great way to save on your next SUV.
We also offer a free Payment Calculator. It's an easy way to figure out which rates work for you. Plus, determining your budget after you've gotten your car appraised will help you get that much closer to buying your next luxury SUV.
Find Out How Much Your Land Rover Is Worth
Visit Land Rover New Orleans or check out our Finance Center online to learn more about selling or trading in your car near Metairie, LA. From our experienced team to our user-friendly financing tools, we can help you use what you're currently driving to buy your next car. Contact the team in our Finance Center to learn more or visit our dealership.