Both the Range Rover Evoque and the Lexus NX have a lot to offer drivers making their way through New Orleans and Metairie. It's for this reason that our Land Rover New Orleans team has decided to provide you with this side-by-side comparison of the two. If you'd like to know how the 2020 Range Rover Evoque and the 2020 Lexus NX stand up to one another, you've come to the right place. Continue reading to find out.
If you have questions while you're reading along, a member of our team will be happy to answer them for you. You can reach out to us by sending an email or giving us a phone call. You're also always welcome to visit us in person.
Range Rover Evoque vs Lexus NX: Interior Comfort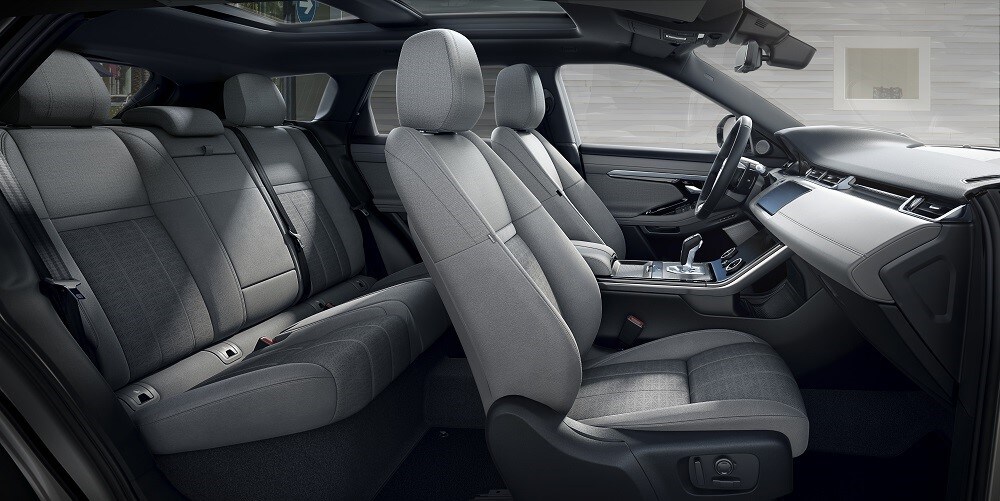 Whether you have a growing family or it's your turn to drive the office carpool, it's important the vehicle you choose has the right amount of space, so your passengers enjoy the ride. The 2020 Range Rover Evoque certainly has you covered by giving you 38.9 inches of headroom in the front-row seats and 38.3 inches of headroom in the back.
The NX isn't quite as spacious. Its 38.2 inches of headroom in the front and 38.1 inches of headroom in the back does not provide its occupants with as much room to stretch out and get comfortable.
Stowing Possibilities
No matter where your travels end up taking you, you want to know you'll be able to pack in all the necessary supplies. Whether you're heading out to your favorite spot for camping, hiking, and fishing or meeting a group of friends for your usual tee time, you'll need room to stow and store your gear.
The Evoque contains a ton of potential in this category thanks to cargo volume that measures at 21.5 cubic feet behind the second row. The Lexus NX falls short once again by only supplying you with 17.7 cubic feet of cargo capacity.
A Look at Convenience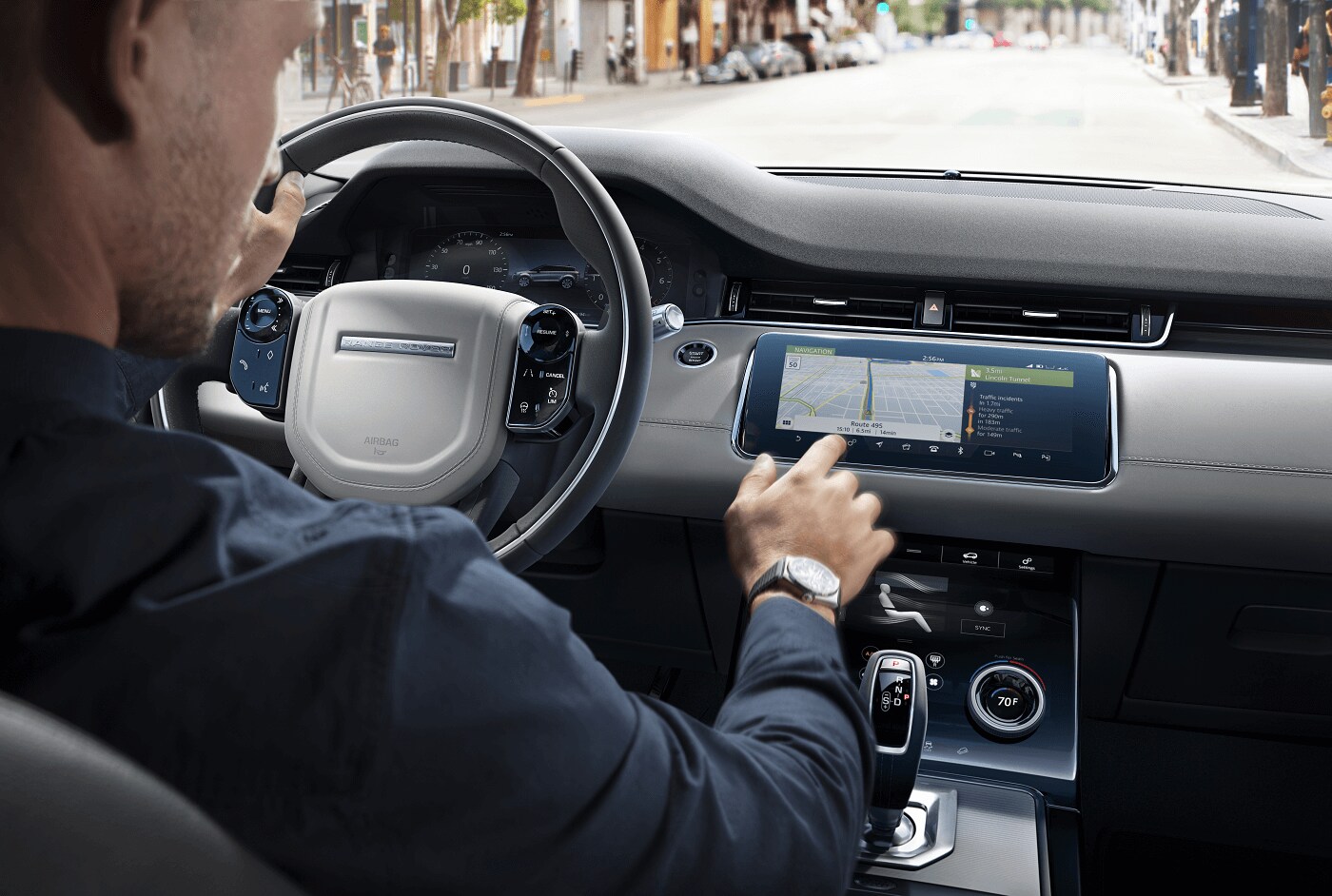 In terms of convenience, the 2020 Evoque comes out on top once again. One of the standouts in this area is the available Head-up Display that places such vital items as speed, navigation directions, phone information, and more directly onto the windshield . This way, you stay informed while keeping your attention on the road in front of you. Unfortunately, this is not a feature you'll find in the Lexus NX.
Range Rover Evoque vs Lexus NX: It's Decision Time
This brief comparison has shown the 2020 Range Rover Evoque to be the superior choice over the 2020 Lexus NX. The Evoque offers more when it comes to the categories of comfort, cargo capacity, and convenience. If you call New Orleans or Metairie home, you can get an even closer look at what the Evoque can do by contacting the team at Land Rover New Orleans. Get in touch with us today to schedule a convenient time to take it out for a test drive.