Oil Change near New Orleans LA

Does your Land Rover need a pick-me-up? Land Rover New Orleans is here to help. With our incredible service center, we can provide a swift oil change near New Orleans, LA.
We know that the best part of owning a Land Rover is driving it, so we will get you back on the road in no time.
If you're ready to learn more about luxury car maintenance, then keep on reading. We are here to keep you informed about how to care for your Land Rover.
Let's get started.
Signs Your Land Rover Needs an Oil Change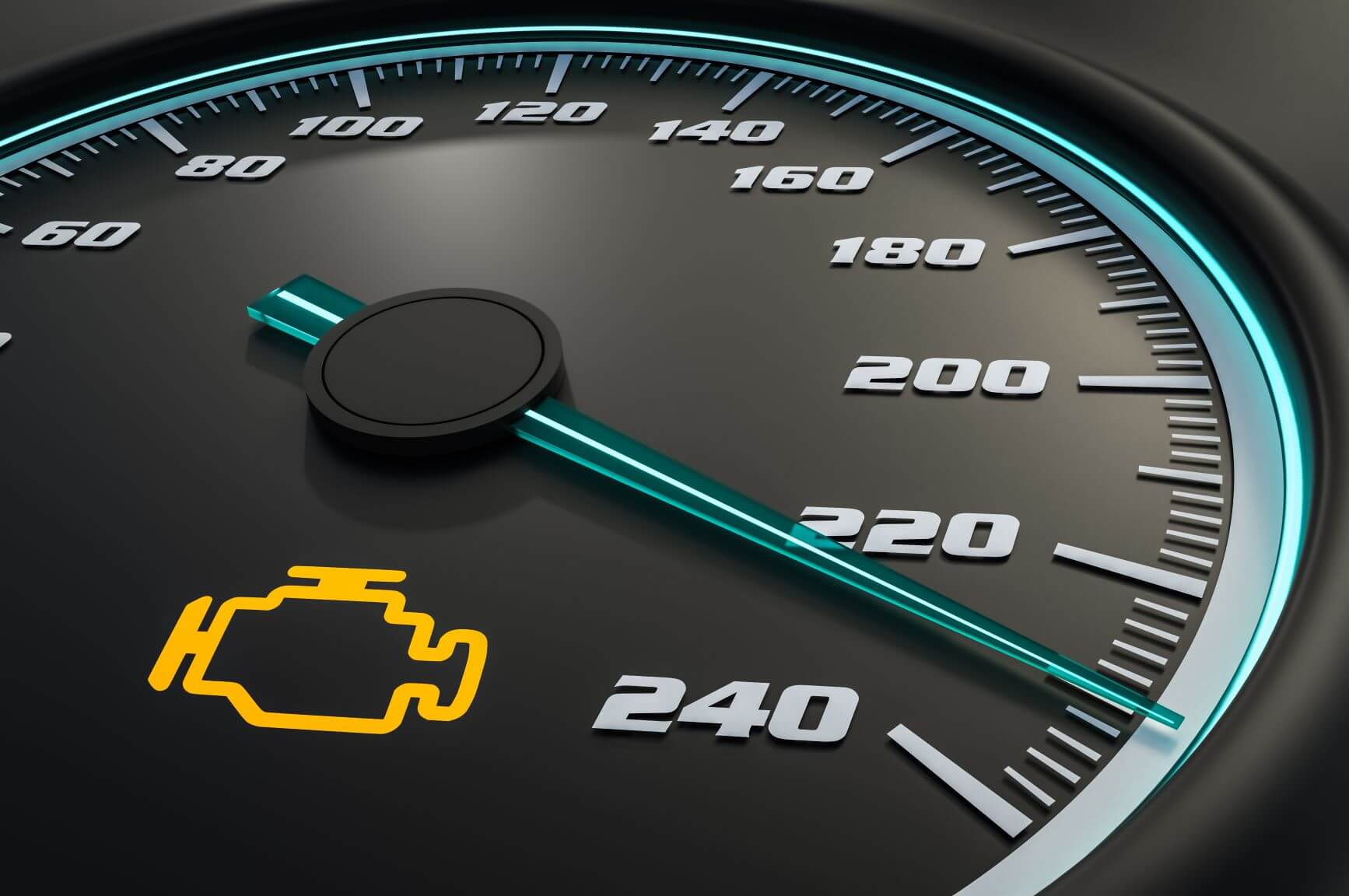 Whether it's routine maintenance or a surprise occurrence, you may notice your Land Rover displaying signs that it needs an oil change. Though these may not be of immediate concern, it's still important to get it checked out as soon as possible.
Luxury car maintenance is a routine job, but it's important to get your vehicle to our service department if it's displaying these signs:
Poor gas mileage
Excess vehicle exhaust
Continuous check engine light
Shakes while idling
Increased noise while driving
If these issues occur, go ahead and give us a call. We are here to make sure your Land Rover service is snappy.
Now that we have covered the signs that your Land Rover needs an oil change, let's talk about how often you need to get your oil changed with routine maintenance.
How Often Does Your Land Rover Need an Oil Change?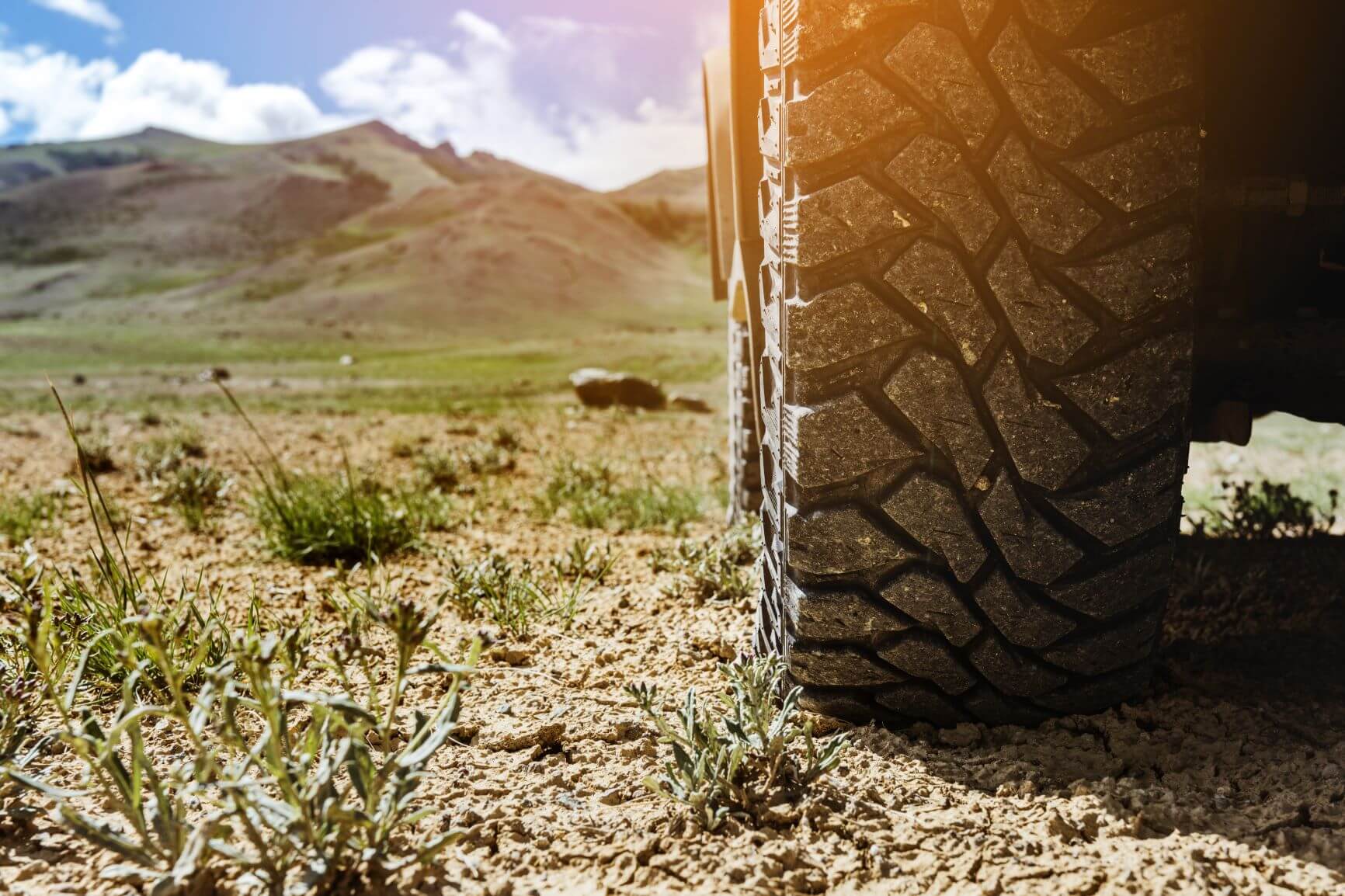 The recommendation for getting the oil changed for your Land Rover is every 7,500 miles to 10,000 miles. However, these are only rough guidelines and may vary depending on your driving style and condition.
For example, if you frequently:
Drive off-road
Drive long distances
Drive in rough weather
Drive on various terrain
Drive fast speeds
Then, you may need oil changes more frequently than every 7,500 miles to 10,000 miles. Of course, you can also consult your owner's manual or our service center to get a better idea of what service interval is best for you.
How Our Service Center Conducts Luxury Car Maintenance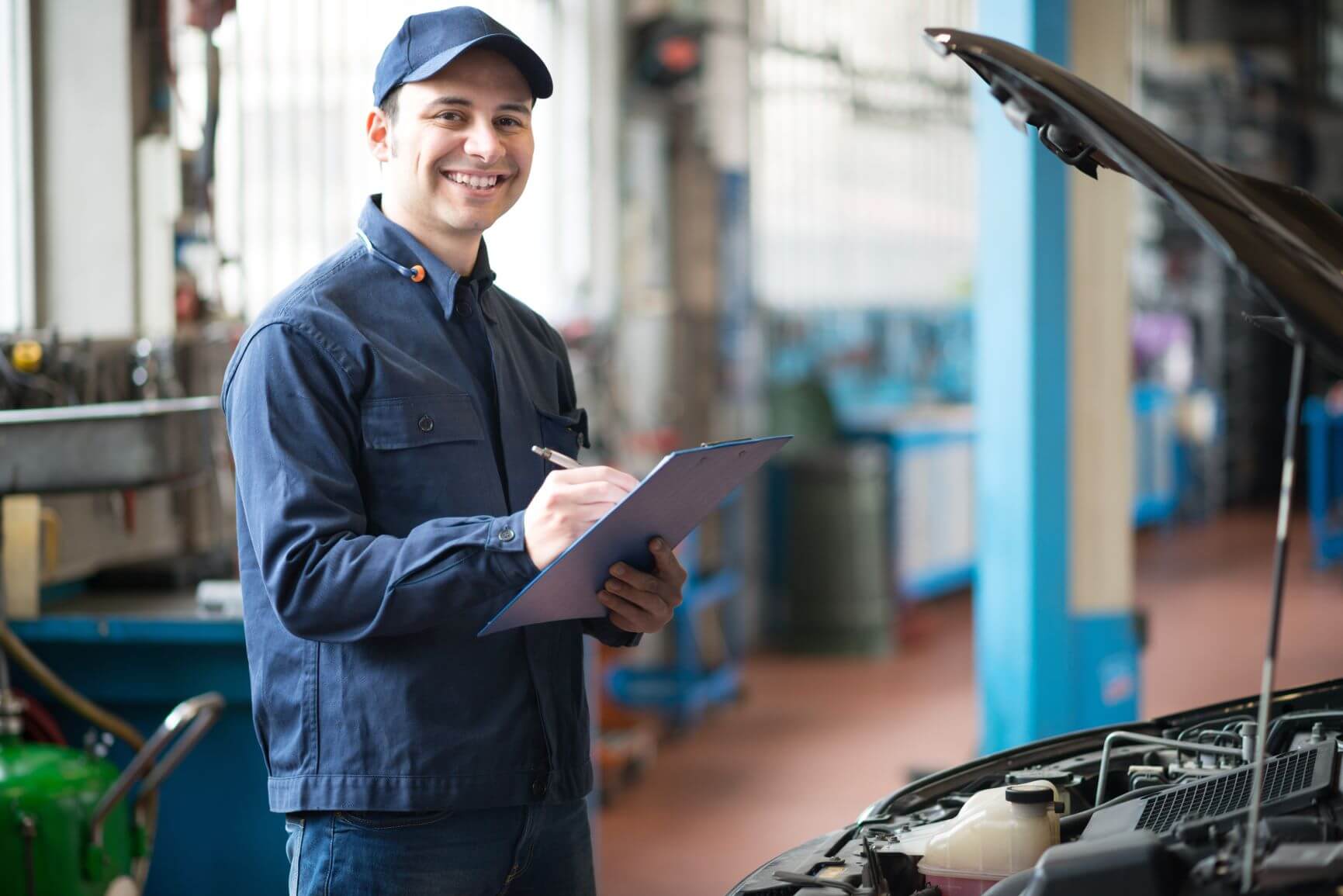 When you stop by our dealership, you know that you are getting excellent service. Top-tier vehicles, like the Land Rover, require equally impressive technicians. That is why our expert team knows your vehicle inside and out.
Specialized training ensures that each of our technicians is ready for any issue. Additionally, our service center uses genuine Land Rover parts, so you can have peace of mind that each service and repair is using the highest quality materials.
Also, our dealership offers compelling service deals, so you can get extra value for your Land Rover maintenance. Check out our website today and see what service deals are on offer.
Schedule an Oil Change near New Orleans LA Today!
If your Land Rover needs an oil change near New Orleans, LA, you can schedule a service appointment today at Land Rover New Orleans. Our team is ready to get your vehicle back in its best shape, so you can enjoy endless adventures.
Contact us today to schedule an appointment!