Luxury Car Service near Metairie LA

With a luxury car, there's a high standard of performance and comfort you get to enjoy. That's why it's crucial when you need to have your car serviced you find a place that also provides a high standard of care.
Luckily for drivers in need of luxury car service near Metairie, LA, our service center here at Land Rover New Orleans is close by and has a team of highly trained experts ready to take excellent care of your vehicle.
Luxury Car Maintenance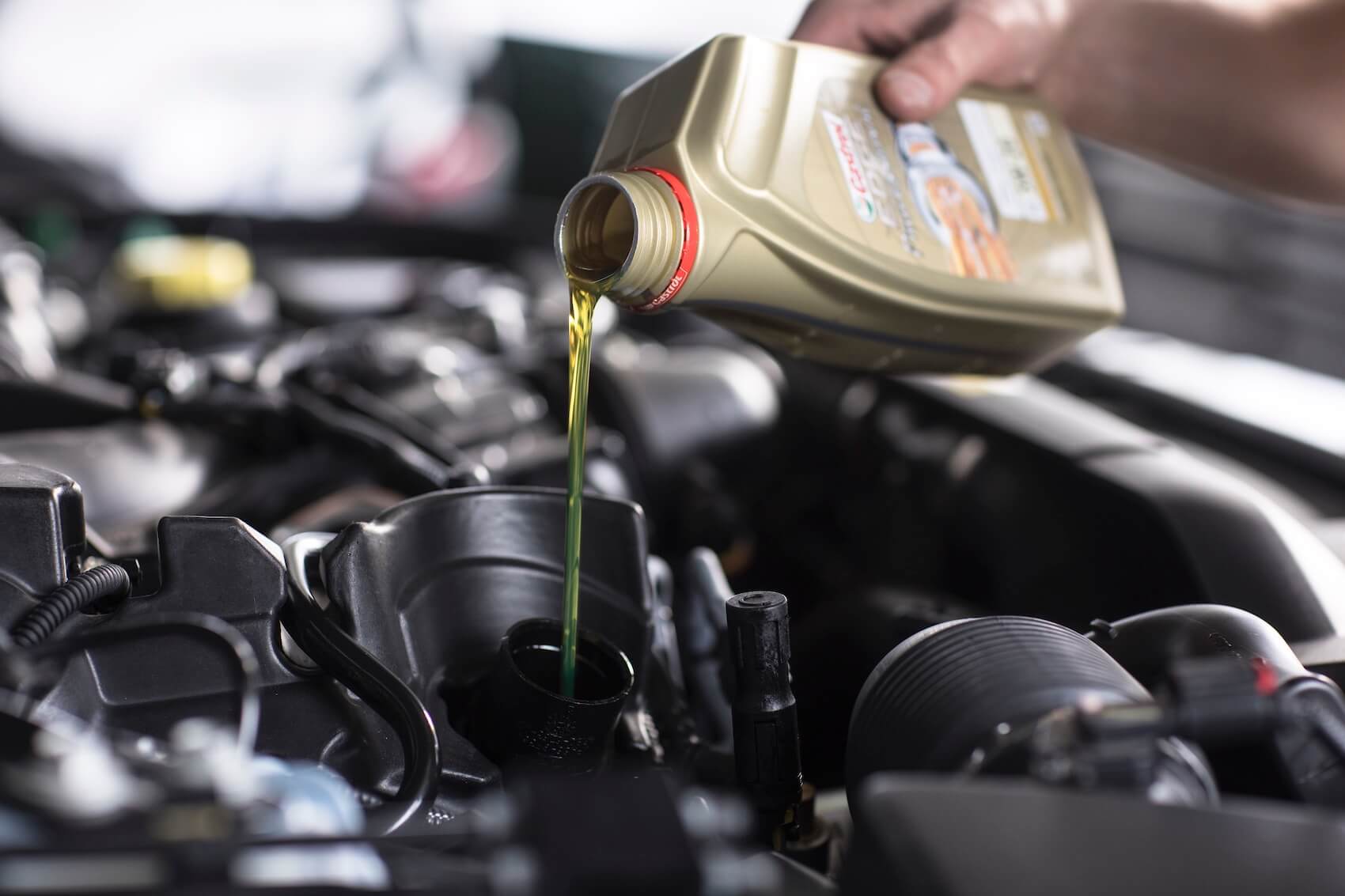 The best way to ensure your vehicle continues to provide smooth and optimal performance is to have it regularly serviced. Everything from oil changes to brake replacements help keep your luxury car in great shape.
Driving a luxury car also means your vehicle is made of high-quality components and sophisticated systems. That's why you'll also want to have your car in the trusted hands of experts when getting these services done.
That's where our technicians can help. With their extensive training and experience as well as having access to all the top-of-the-line components, they'll be able to keep your luxury car performing at its best as you cruise around Metairie.
Need to Have Your Luxury Car Repaired?
They can also use their expertise to help any time you run into car trouble. If there's a warning light on the dashboard, your car has been involved in an accident, or you hear an unusual noise coming from the engine, you'll have the peace of mind knowing our technicians can fix any issues for you.
They'll quickly be able to assess the damage and identify what's causing any problems that they'll then explain to you and detail how they plan to fix it. Then, they'll get to work right away, replacing broken parts, fixing leaks, and repairing any other systems or parts to get your vehicle back to providing you with safe and reliable performance.
Get All the Parts You Need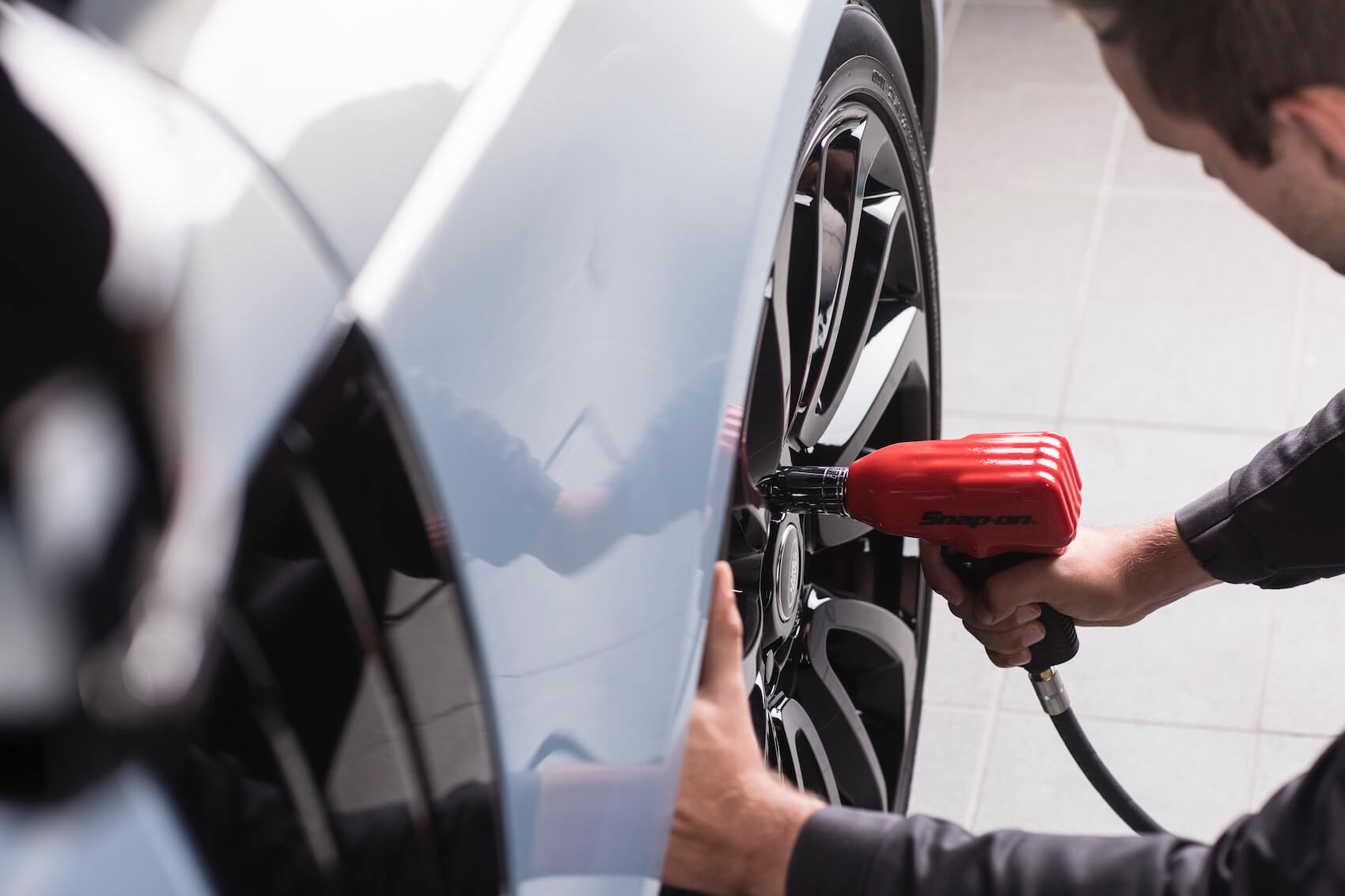 You can also order directly from us any parts you need for your vehicle. When you're looking to complete any Land Rover maintenance yourself, just get all the necessary parts you need from us!
We'll make sure you get the exact components your vehicle needs. All the genuine parts we sell are also made of the highest of quality materials, so they're designed to give your luxury car long-lasting and durable performance.
Beyond the parts to help with any Land Rover maintenance services you plan to do, you can also order accessories you'd like to add to your Land Rover as well. Just order any parts or accessories you're looking for right online and our experts will make sure you get the exact components your luxury vehicle needs!
Schedule Luxury Car Service near Metairie LA
Whether you need to schedule Land Rover maintenance service or an auto repair appointment for your luxury car, you can do so here at Land Rover New Orleans. Contact us now to schedule your appointment with the team in our service center, either online or by giving us a call.