When you need routine repairs and maintenance for your vehicle, you want to choose a trusted service center near you. For New Orleans and Metairie, Louisiana, motorists, that may mean a drive to see the certified service technicians at Land Rover New Orleans.
We'll handle your vehicle with care and provide speedy, quality service. Our team has the skills and the years of experience to keep your luxury SUV looking good and driving at its best!
---
Land Rover Oil Changes near Me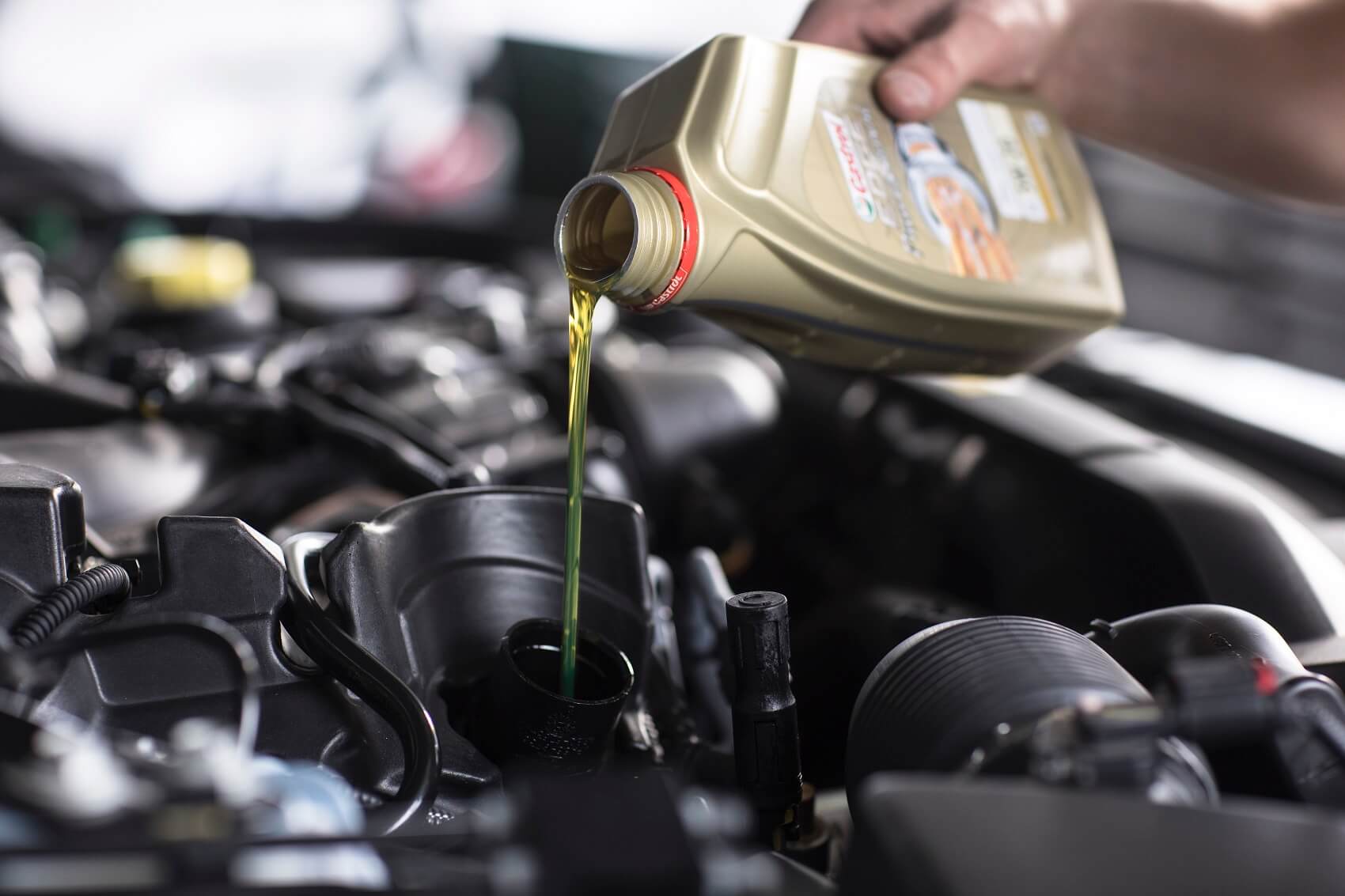 Every vehicle needs regular oil changes to perform at its peak. Land Rover and Range Rover vehicles are no different, and they thrive on Castrol™ engine oil. All Ingenium engines start their lives with Castrol™ oil inside, and our service center team can ensure they continue that tradition, too.   
Land Rover exclusively recommends Castrol EDGE™ Professional for optimal performance. Our service technicians can change your oil and replace your oil filter, so your engine runs smoothly for months to come! The motor oil we use is consistent with manufacturer recommendations.   
Follow the service schedule in your owner's manual for your vehicle's oil changes. You should also check your oil condition once a month to catch any issues well in advance.   
---
Land Rover Brake Repair near Me
Did you know some Land Rover and Range Rover SUVs have over 500 horsepower on tap? That kind of power packs a punch, so you'll need equally powerful brakes to bring your vehicle to a safe stop.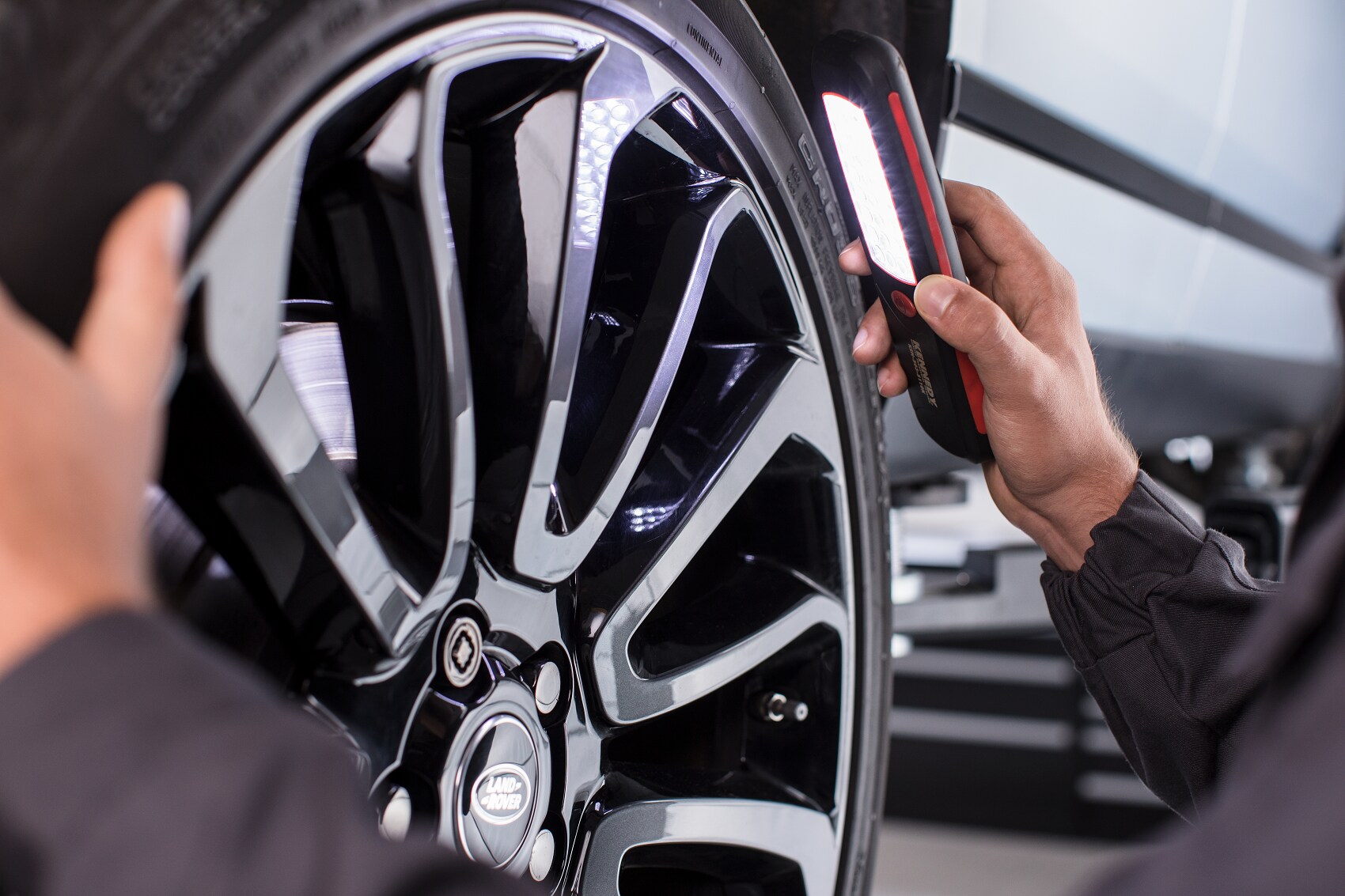 Our technicians can inspect your vehicle's entire braking system and repair or replace brake parts as needed. We use original equipment manufacturer (OEM) parts to ensure the very best quality. Our OEM Land Rover brakes are specially designed to fit your model vehicle. We'll check your:
Brake calipers
Brake lines
Brake pads
Brake rotors
Sometimes, brake problems are caused by low or leaking brake fluid. We'll inspect your vehicle's master cylinder and top off your brake fluid as needed to keep your brakes in good repair!
---
Where Can I Get Land Rover Service near Me?
Keep your luxury SUV in top condition with routine repairs and maintenance. When you need a trusted automotive service center near you, we'll be here to serve New Orleans and Metairie, LA, drivers.  
Book your service appointment today at Land Rover New Orleans. Hit the streets with more confidence when you choose service with us!
---