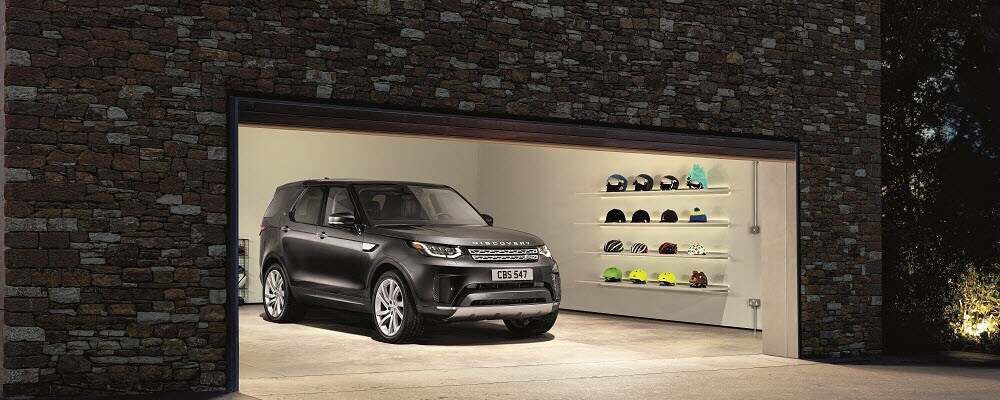 Imagine towering Southern live oak trees draped in Spanish moss-they're a common sight for Metairie and New Orleans, Louisiana, drivers. They also make a beautiful backdrop for your luxury SUV when you cruise oak-lined streets in pampered, climate-controlled style.
We want to tell you about two such vehicles: the 2020 Land Rover Discovery Sport and 2020 Acura RDX. Let our team show you how these vehicles measure up in our comparison. If you want to learn more, reach out to us at Land Rover New Orleans!
2020 Discovery Sport vs RDX: Off-Road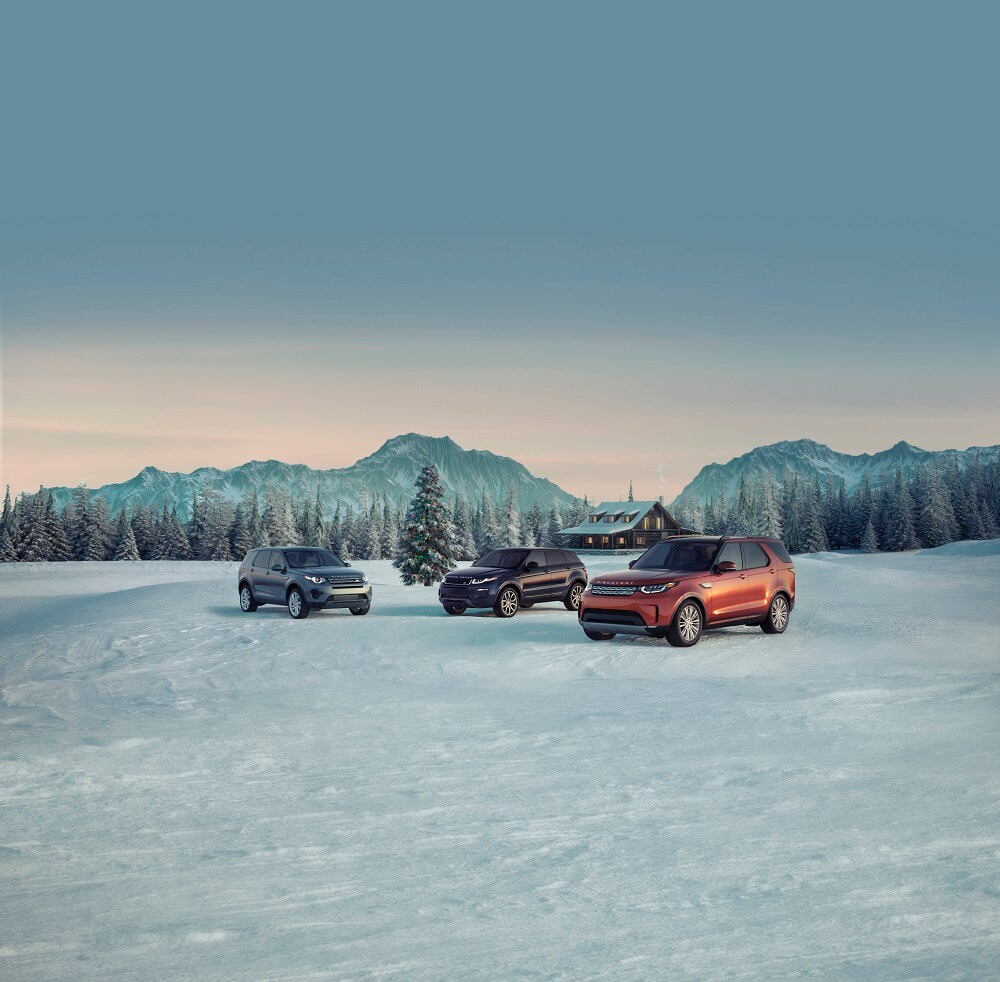 The 2020 Acura RDX markets itself as a sports crossover, while the 2020 Discovery Sport makes waves as an off-road vehicle. While the two slot in the same segment-luxury compact SUVs-the Land Rover shows far more ability where the asphalt ends.
Of course, that's to be expected from such an exalted off-road brand! The Land Rover Discovery Sport is equipped with Terrain Response® 2 to let you choose from a range of terrain modes. This system uses sensors to read and adapt to the terrain automatically.
The Acura RDX may drive well on the roads, but it lacks this off-road prowess. It does offer available all-wheel drive for light trails, but that doesn't compare to the standard All Wheel Drive system on the Discovery Sport.
Specs: Which Has the Stronger Engine?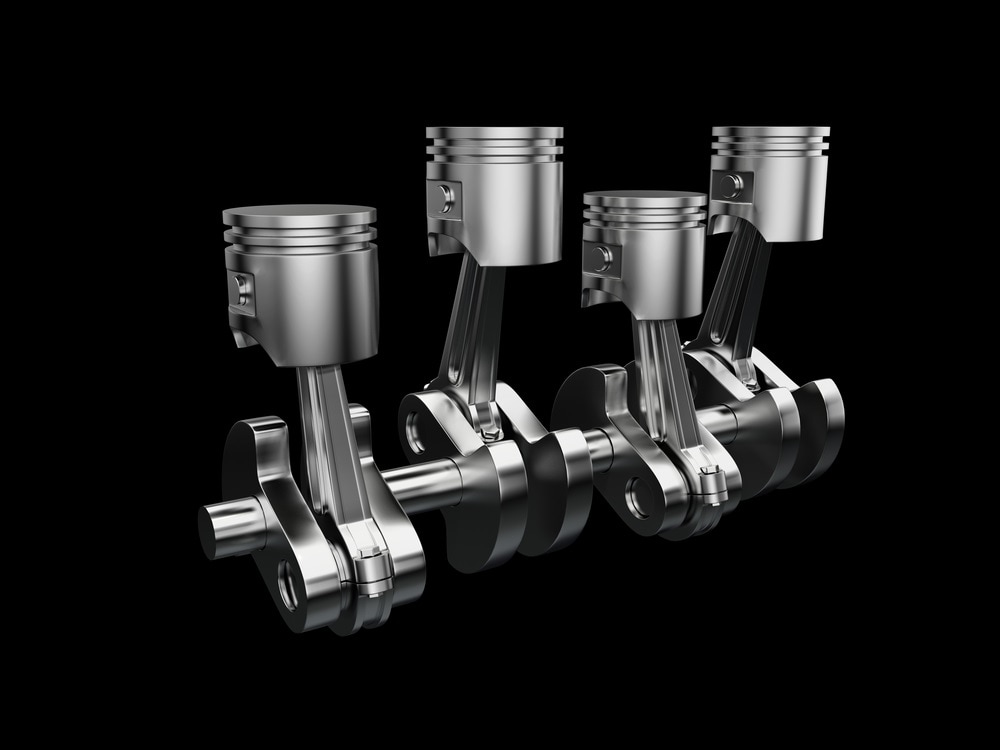 Powering the Land Rover Discovery Sport and Acura RDX are turbocharged 4-cylinder engines. A single engine is available in the Acura, while the Land Rover lets you choose from two powertrains.
With the more powerful of the two Land Rover Ingenium engines, you'll see up to 286 horsepower and 295 lb-ft of torque. This total exceeds the 272 horsepower and 280 lb-ft of torque the Acura engine can churn out. Acceleration feels a bit livelier from behind the wheel of the Discovery Sport.
The Ingenium engines used by Land Rover are built with aluminum and promise an impressive balance of fuel economy and performance. The optional Mild Hybrid system in the Discovery Sport is a nice touch too.
SUV Interior: Comfortable & Connected
Incredible refinement awaits in the cabins of the 2020 Discovery Sport and RDX. When you step into the driver's seat and run your fingers over the leather-wrapped steering wheel, you'll finally know what luxury feels like.
Both SUVs have touchscreen infotainment systems. The Land Rover InControl® system with Touch Pro™ screen and its Acura equivalent promise easy menu navigation and sharp, crisp images. You'll even have the option to connect your smartphone and use apps on the go.
The Discovery Sport also offers a wide range of interior accents that you won't find in the RDX. These include the following trim finishers and veneers:
Gloss Black trim finisher
Gloss Charcoal Oak veneer
Natural Shadow Oak veneer
Titanium Mesh trim finisher
Should I Choose the Land Rover Discovery Sport or the Acura RDX?
We hope New Orleans and Metairie, LA, drivers found this car comparison useful. The 2020 Land Rover Discovery Sport and 2020 Acura RDX are known for their high-class amenities and advanced tech.
However, it's clear the Discovery Sport rises above when it comes to off-road readiness, engine power, and deluxe design. See how you feel when you drive this luxury SUV for yourself.
Book your test drive at Land Rover New Orleans and get behind the wheel!