Many Metairie and New Orleans drivers find themselves searching for a new luxury SUV that can perform on- or off-road or even a certified pre-owned vehicle they can trust. If that describes you, you can find exactly what you're looking for at Land Rover New Orleans, our Land Rover dealer near you. 
We have plenty of Range Rover and Land Rover SUVs that'll surely appeal to you. Read on below to learn a bit more about our many services-and check out the service area articles on this page for some points of interest to check out in your own city or town! 
Our Land Rover SUVs for Sale 
Step into our showroom, and you'll understand the buzz around Land Rover and Range Rover SUVs. Our lineup of models showcases this brand's sophistication in some exciting and unexpected ways. 
You'll find old classics like the Land Rover Discovery, but also some intriguing, fresh options like the Range Rover Evoque convertible, with its sleek shape and eye-catching colors that are sure to turn heads. 
Land Rover vehicles have plenty of features that prepare them for off-road adventure, like standard four-wheel drive (4WD) and Terrain Response®. Learn more about these features and more in the service area articles on this page.
Land Rover Finance & Service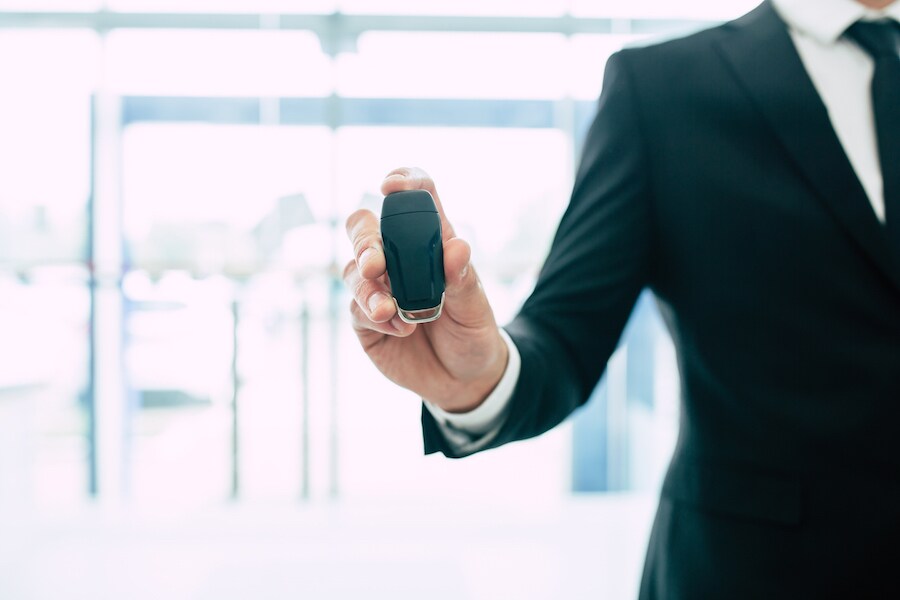 When you're ready to talk financing, our professional finance team will be waiting! They have experience helping shoppers across the region find competitive car loans and Jaguar lease deals, and they'll put that experience to work for you. You can apply for credit online to start your financing journey. 
Keeping up with routine maintenance is essential. What better way to handle it than by bringing your new luxury SUV to technicians who've been trained to work on Land Rover SUVs? When you schedule service at our service center, your vehicle will get top-notch care from a team that knows their stuff. 
Visit Our Land Rover Dealer!  
Imagine the excitement of exploring Metairie and New Orleans from behind the wheel of a Land Rover or Range Rover SUV. At Land Rover New Orleans, we can hook you up with the vehicle to make it happen. 
Be sure to check out the service area article for your city or town-and start browsing our full inventory online. When you're ready, reach out to our Land Rover dealer near you to take the next step!