When you're looking for a good time, New Orleans' most famous street always delivers. Bourbon Street is always alive with possibilities, with entertainment on every corner. When Mardi Gras rolls around, you can count on the street being flooded with visitors and locals alike.
Looking for the best Bourbon Street bars for celebrating Mardi Gras? Check out the fine establishments on this list and ring in Fat Tuesday the right way!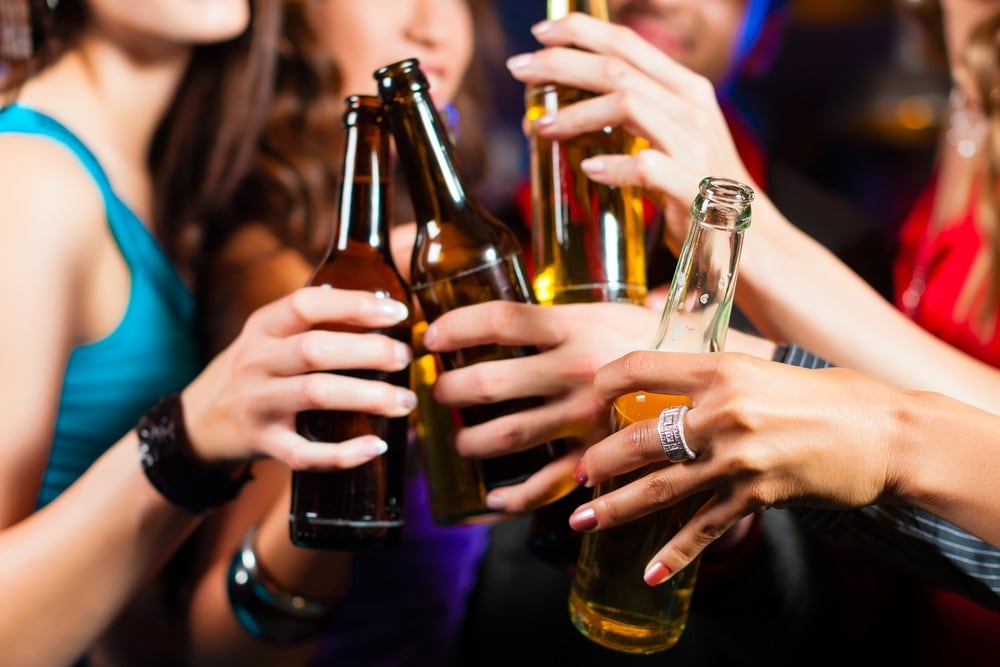 Located at 711 Bourbon Street, Bourbon Heat is the ideal place to celebrate the Mardi Gras holiday. The lush courtyard, delicious local cuisine, and electric club with VIP bottle service make this a Bourbon Street bar you won't want to miss.
Their carriageway bar blends old-world charm with modern touches: centuries-old brick walls blend into black and white marble floors, and a marble bar sits atop antique brick. Chrystal chandeliers hang from rustic beams, and friendly staff brings it all together!
Maison Bourbon | Facebook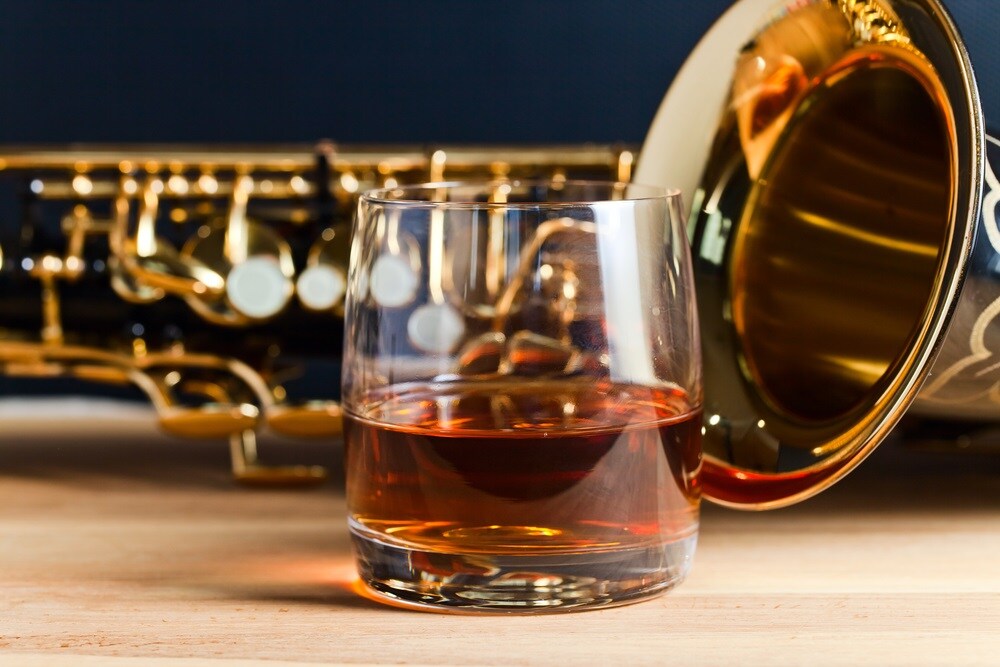 Are you a fan of authentic New Orleans jazz? You'll want to stop by Maison Bourbon this Mardi Gras. This jazz club is dedicated to preserving one of North America's oldest and most celebrated music genres, and it's where many jazz musicians, like Harry Connick, Jr., first cut their teeth. 
With a quaint courtyard behind the club and one of Bourbon Street's most expansive balconies, this bar is the perfect place to celebrate Fat Tuesday with all your friends!
Saints & Sinners | Facebook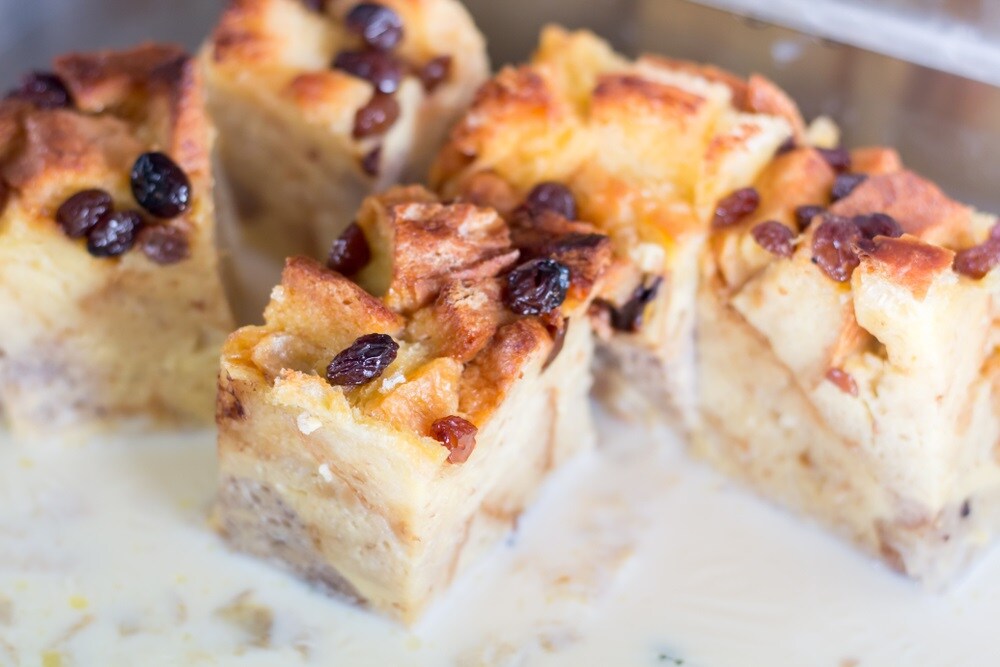 Owned by actor Channing Tatum, Saints & Sinners has a reputation for providing a good time. There are all sorts of sinfully good dishes on their menu, from Southern favorites like Miss Lulu's Classic Jambalaya to sumptuous desserts like Bordello Bread Pudding.
Inspired by "Storyville," New Orleans' most famous red-light district, this bar is a callback to an old era when brothels were legal and jazz musicians roamed the streets. It's a great place to celebrate Mardi Gras in classic New Orleans style!
Make This Mardi Gras One to Remember
When you're in New Orleans, the revelry and excitement of this holiday is one experience you won't want to miss. Check out these Bourbon Street bars and celebrate Mardi Gras with the best!