For the first time in a long while, the 2020 Land Rover Defender returns to the United States. This new model is a totally modern 4x4 utility vehicle, ready to take on the toughest trails. Still boxy and styled with retro cues, it's the bridge between an iconic legacy and fresh capability.

New Orleans and Metairie adventures will want to learn more-and they can, right here in this review. See what this SUV can do and contact us at Land Rover New Orleans to learn more!
2020 Defender Specifications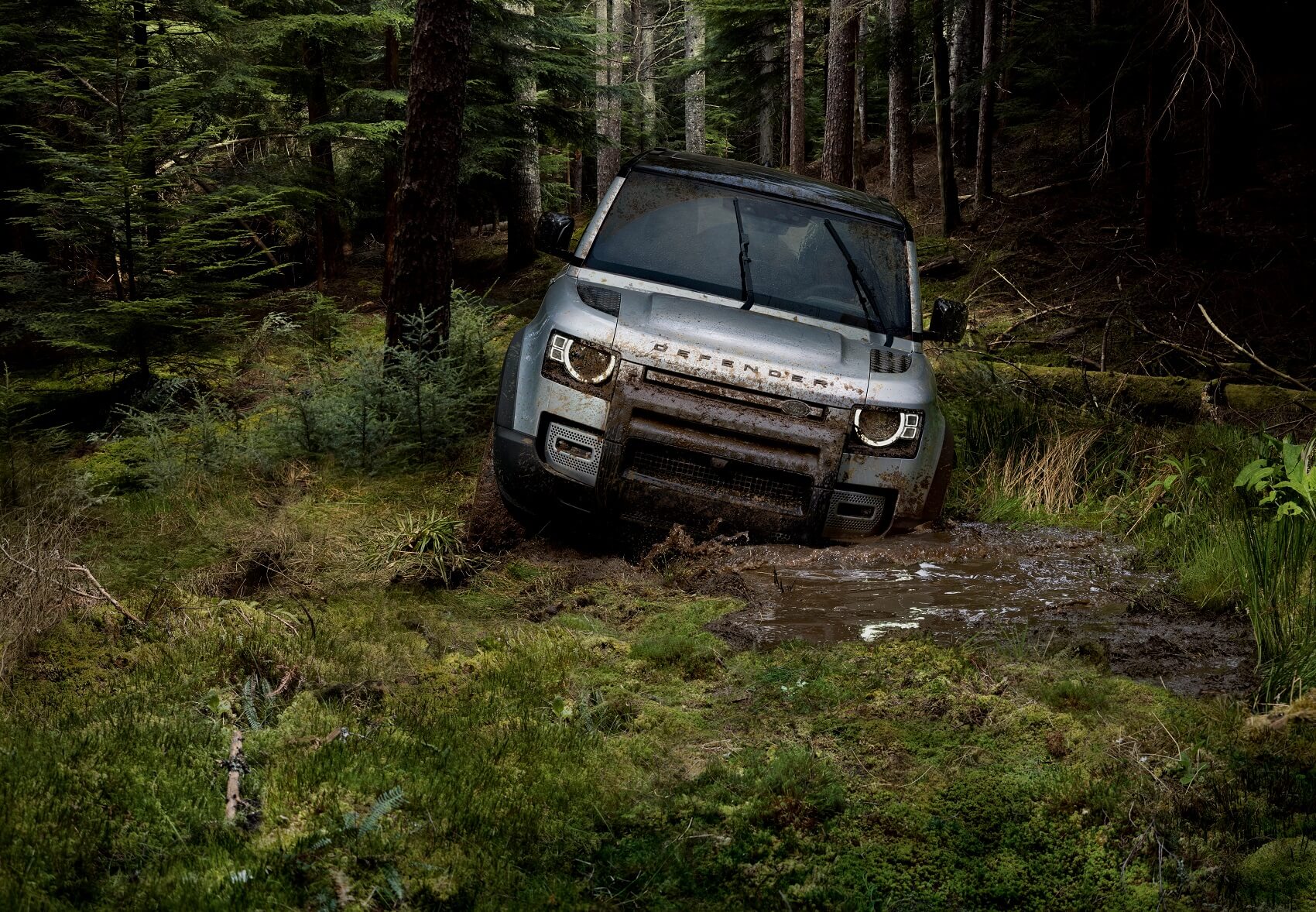 Under the hood of the base 2020 Defender is a 2.0L turbocharged 4-cylinder engine. This engine delivers up to 296 horsepower, enough to move the Land Rover SUV with ease.

Of course, if you want additional thrills behind the wheel, a more powerful engine is available. The optional 3.0L turbocharged 6-cylinder engine includes a mild hybrid system and churns out 395 horsepower. The extra horsepower will come in handy when you need to accelerate quickly.
The 6-cylinder engine is also a towing powerhouse. With a max towing capacity of 8,201 pounds, you'll have the power to tow the family boat to your favorite weekend getaway destination! Adventure is at your command in all sorts of ways with the Land Rover Defender.
SUV Ready for the Dirt & Dust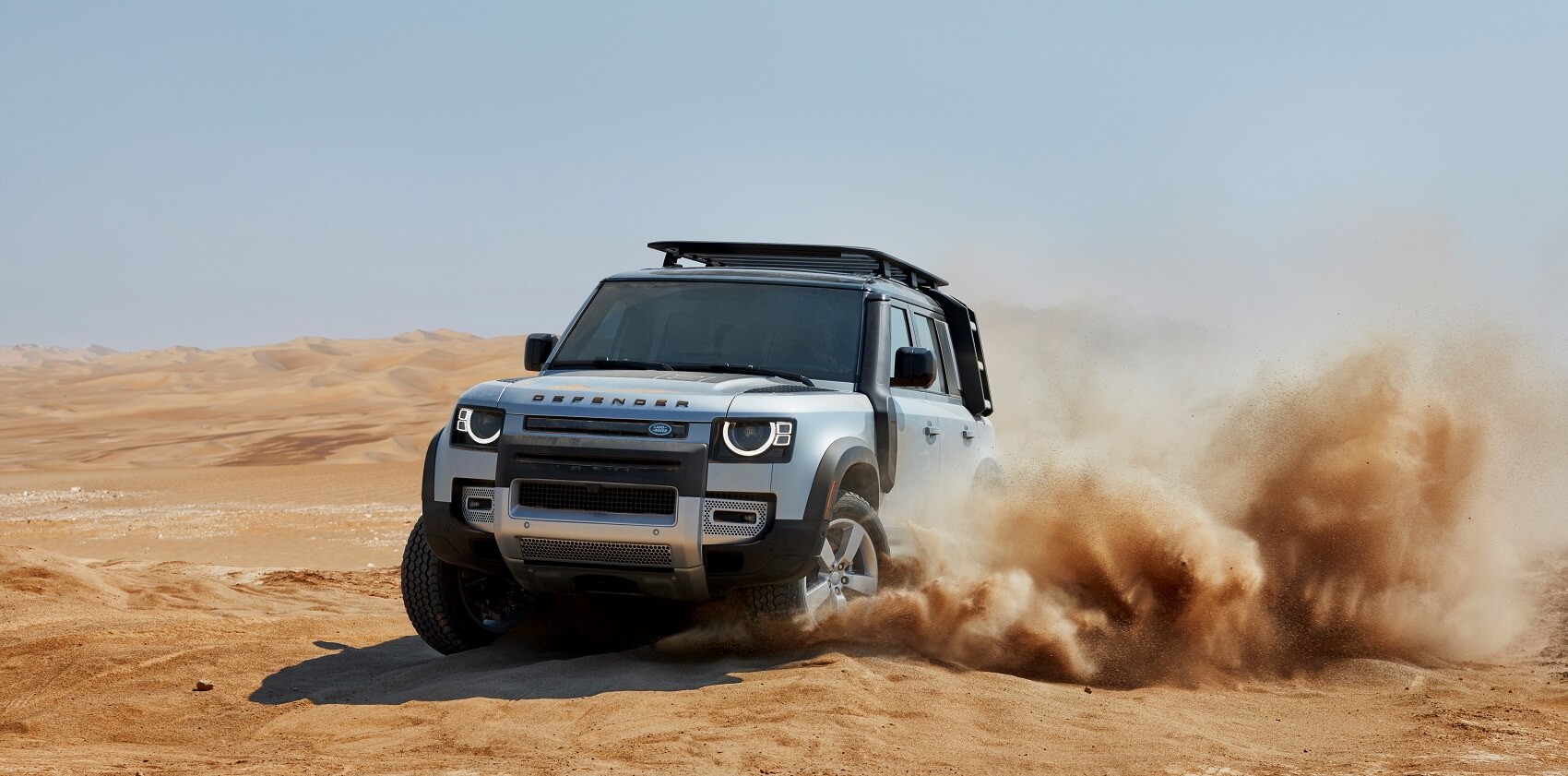 Don't be afraid to take the path less traveled in the Land Rover Defender. This SUV is armored for what comes your way, from jagged terrain to mud, dirt, and dust.

The Front Undershield will guard your vehicle from hazardous terrain as you move over it. It's a buffer against the unknown, ready to protect your SUV's most important systems. Meanwhile, the 'A' Frame Protection Bar safeguards against damage to the front of the vehicle.
The Defender has the largest tire family of any Land Rover. The 32-inch diameter tires absorb shock and enhance your comfort in the cabin. An increased sidewall depth also lowers the risk of tire punctures, so you can off-road with more confidence.
Interior: Style of a Land Rover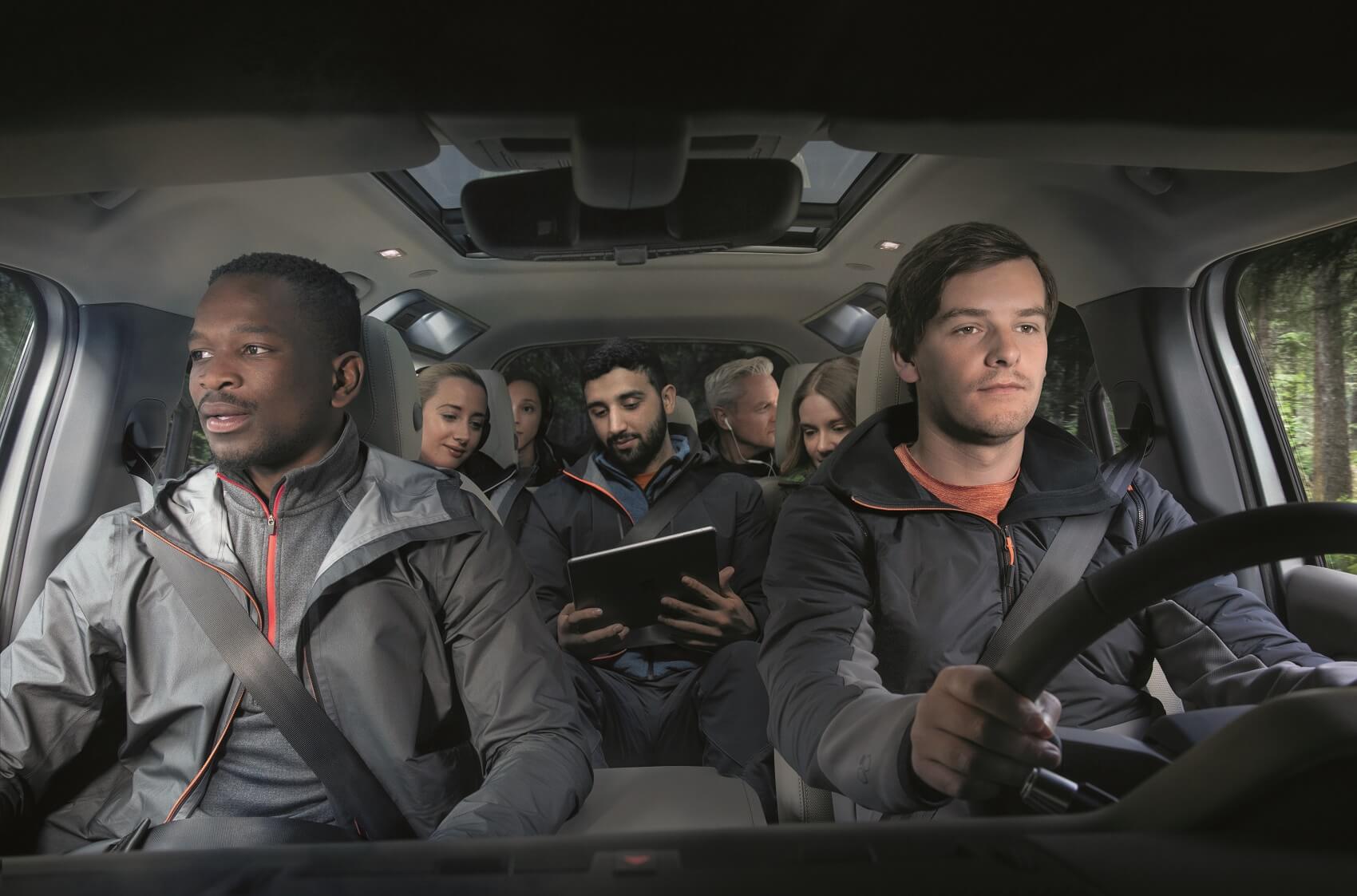 Land Rover is known for their premium luxury SUVs. While the Defender is more of a rough-and-ready SUV, it makes time for the blend of minimalism and quality that's the brand's forte.

The Defender X is fitted with beautiful Windsor leather seats, soft to the touch and easy to clean. It includes Kvadrat Steelcut Premium wool textile accents, too, for extra durability on rugged adventures.
A Durable Rubber Flooring surface covers the entire cabin floor. You can easily wash out dirt and mud, and those flush door sills (signature Land Rover minimalism!) help when it comes to removing debris.
Explore the New Land Rover Defender
A robust SUV that rises to every challenge can be hard to find. However, the 2020 Land Rover Defender is ready to go on the attack for New Orleans and Metairie drivers.
If you want to learn more, make time to meet with our team at Land Rover New Orleans. We'll let you know when the 2020 Defender reaches our showroom floor!